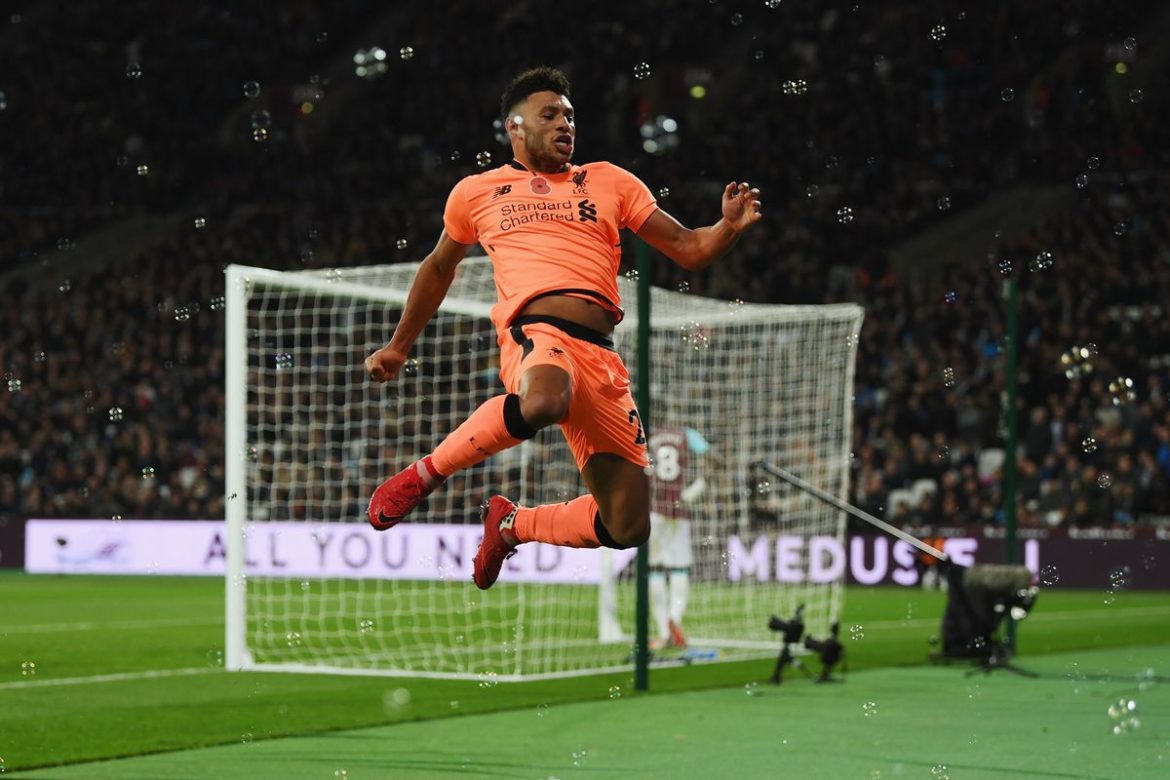 When I first met Jim, Roy Evans was Liverpool manager. But so was Gerard Houllier. That partnership didn't last long, but Jim and I have been mates since our first year at university.
Yet despite this being the 20th season of our friendship, and both being keen Liverpool fans, we've only ever managed to go to a couple of matches together. Both were away; a 2-0 at Fulham, and a 3-0 at Southampton.
The first was late in the 2007/08 season, when Rafa rotated ahead of a Champions League semi-final, and we were sat with the home fans for the latter. The West Ham match promised to be a bit more meaningful and lively than the previous two were.
Truth be told, there simply haven't been many chances for us to go to a match together. I've only been to 23 matches, after all, and Jim hasn't been too often in recent times either. I did once sell him a League Cup ticket for a match at Spurs when I couldn't make it. It didn't end well.
The rest of Beez's account of his day out is for Subscribers' only.
[ttt-subscribe-article]