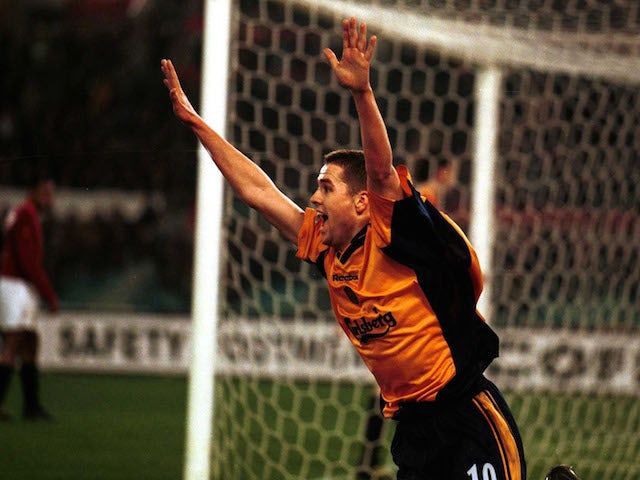 These stats are 100% unofficial. I have had no formal training in how to collate them, but from years of working with football stats I have a pretty good idea of how they are gathered. Videos in this article are marked up for desktop only and are unlikely to work on other devices. The full video of the match can be viewed on YouTube here.
Liverpool FC has a proud and storied European history. Yet when looking beyond the historic finals they have had, people tend to wax lyrical about 'glorious European nights at Anfield'™.
They think of Inter Milan and St. Etienne, Olympiakos and Chelsea, and probably now Dortmund too. But there aren't so many memorable wins away from home. This match certainly falls into that bracket though.
To put it into context, Roma were six points clear at the top of Serie A on the day of the match, and would go on to clinch their first title since 1983. They won 12 and lost none of their 17 home league fixtures that season, and only conceded two goals three times.
Fabio Capello's side were 7th in the ELO rankings at the time, with Liverpool in 12th, and the Reds' win was so impressive that the next day they had gone above Roma in the ELO table.
Both teams were missing key players. Roma were without Francisco Totti who was ill and in dispute with the club, and Gabriel Batistuta was only fit enough for the bench. Liverpool were without Emile Heskey, Steven Gerrard and Danny Murphy.
As was the case with my previous classic match analysis (the 5-0 victory over Notts Forest in 1988), Jonathan Wilson covered this game in his 'The Anatomy of Liverpool' book. In it, he notes
"Liverpool were 16/1 shots to lift the trophy ahead of the tie. Roma were 9/2, tucked in behind the 4/1 favourites, Barca. That pecking order is worth revisiting, purely because Liverpool's subsequent victory in the tournament, and their defeat of Roma on the way, is seriously undervalued as an achievement"
That may well be true, Mr. Wilson, but how did Liverpool do it? Simply put, they ceded possession to their hosts and looked to hit them on the counter. Roma had a back three with Cafu and Candela as wing backs, so Houllier instructed his team to hit long balls to the channels for Owen and Fowler to chase after.
The rest of this analysis is for Subscribers only.
[ttt-subscribe-article]