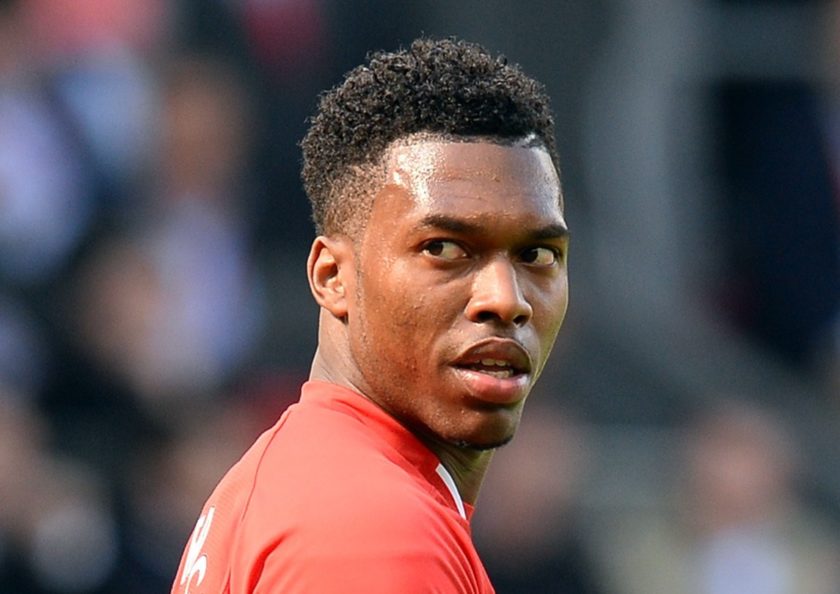 By Andrew Fanko (TTT Subscriber Arisesirrafa).
Having scored 1.56 goals per game in Klopp's period in charge in 2015/16, Liverpool stepped up their attacking game considerably last season, beating the opposition goalkeeper 1.96 times per game. We also scored three or more in a game 14 times, meaning we did so every 3.4 games. Just by the by, we scored three or more 23 times in 43 games in 13/14, or every 1.9 games. It often gets overlooked just how brilliant an attacking force Rodgers created.
Anyway, in spite of the strides made last season, do we feel there's room for improvement in our attacking personnel, or is it simply a case of shoring up at the back and the talent we have taking care of itself further up the park.
NB: Remember I'm featuring only players who made more than five competitive 'starts' (an appearance of 45 minutes or more) for the Reds' first team in 2016/2017, so the likes of Ojo, Woodburn and Ings will feature in the 'Loanees and fringe players' section.
See the GK and Defence article (better to reinsert the definition?>>>) for an explanation of the NPPS and Headstart/Deficit stats. For midfielders and attackers, I've also included minutes per goal or assist (MPGoA).
This article is for Subscribers only. There's a Subscribe tab at the top of the page if you'd like to join us!
[ttt-subscribe-article]