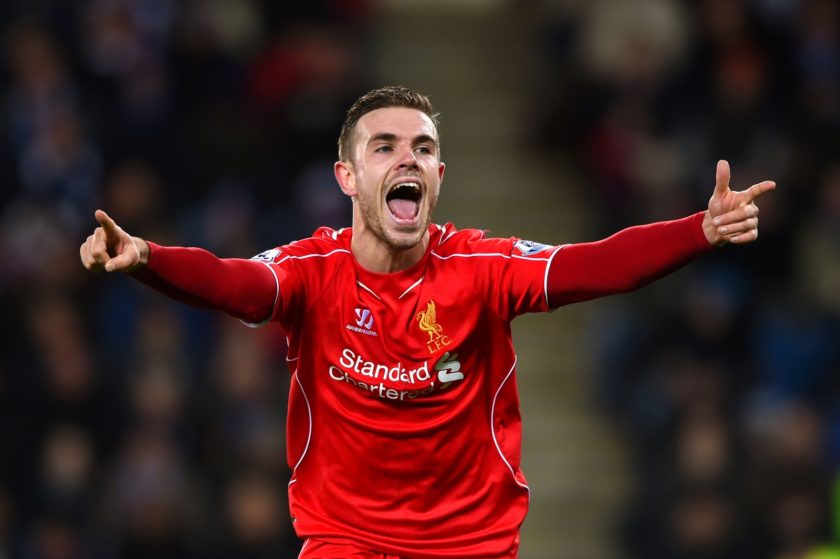 By Andrew Fanko (TTT Subscriber Arisesirrafa).
I think the biggest improvement this year from Jürgen Klopp's Liverpool has been in midfield. We've controlled games better, as evidenced by our average possession in the league increasing from 54% to 57%, and our passing accuracy from 80% to 83%. We've been bullied less because of different personnel, and the players in what was predominantly a midfield three have weighed in with more goals.
I'm putting players in the article that fits best with where they've played most in 2016/17, so Lallana is in this piece but Coutinho will appear in the Attack article. Lucas features here despite playing just as much at centre-back, just because it's his traditional position and the one he finished the season playing in.
This article is for Subscribers only.
[ttt-subscribe-article]