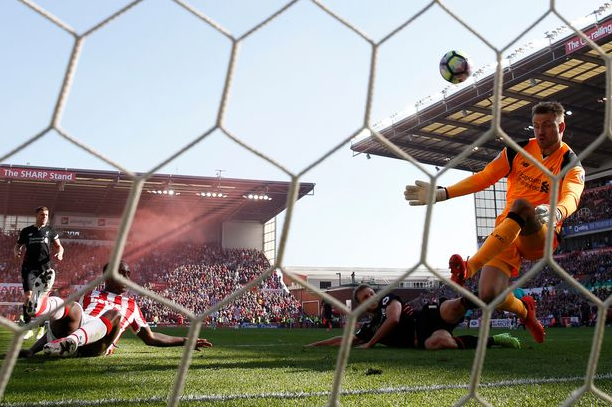 By Andrew Fanko (TTT Subscriber Arisesirrafa).
End-of-seasonal greetings to you all! It's been a really interesting season to be a Liverpool fan. In view of the club's thrifty summer transfer business, certainly in relation to our rivals, we can surely be pleased with the return of Champions League football and an improvement of 16 points on the previous league campaign. And yet, with teams being ruthlessly dispatched as the goals flew in during the autumn, and no pesky European football to get in the way, our sights were set so much higher for much of the season. We had an abysmal six weeks at the start of 2017, and that killed off any hope of a trophy, but as far as results are concerned, that period was the blip, the outlier. We've clearly improved bucketloads. So, where do we go from here in terms of personnel? Which players have been responsible for us accumulating so many more points, and which have held us back and need to be replaced if we are serious about ending our quest for the holy grail of league title #19? Have a read of my detailed assessment of every player's strengths and weaknesses, see what I think their fate should be over the summer, and then make your choice: should they stay or should they go?
As always, this first article will deal with goalkeepers and defenders, and then subsequent articles will look at midfield and attack. I've restricted the main analysis to players who have made more than five competitive 'starts' (see below for what I mean by 'start') for the first team in 2016/17. I'll deal with loanees (i.e. our players who have been loaned out) and those who have started five times or fewer at the end of each article.
This article is for Subscribers only.
[ttt-subscribe-article]