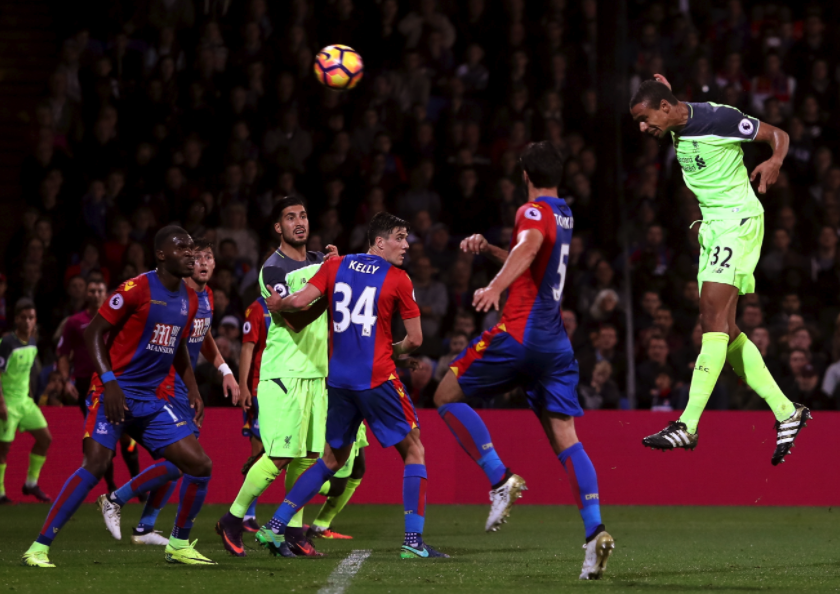 By Daniel Rhodes.
Joel Matip was one of the first players The Tomkins Times ever looked at using Wyscout last summer.
Here's the conclusion:
Key Points:
I can't remember seeing a centre-back dribble the ball so often, and with such balance and close control, as Joel Matip. It is a clear strength. Cautiously though, and this may just be me being scarred over the years watching Liverpool defend, but how much do we want our centre-back dribbling past players with either Lovren or Sakho covering behind them?
Both of these players are aggressive centre-backs: they stick tight, they dive in. However, it is all down to decision-making, and while Matip seems to be an upgrade on Lovren in this regard, he still does it too often for my liking. And, on occasion, costs his team a goal or big chance.
Matip seems very comfortable on the ball, with a full range of passing: he can keep it simple, has the weight of pass and vision to thread a throughball, and can switch play with long diagonals.
Lovren is very good in the air, and as Matip is six foot four, he also wins his fair share of aerial duels. One slight flaw appears to be the timing of his jumps, or the fact he often doesn't jump at all, partly because he doesn't need to, but that still hands the advantage to the player who is jumping.
This review is for Subscribers only.
[ttt-subscribe-article]