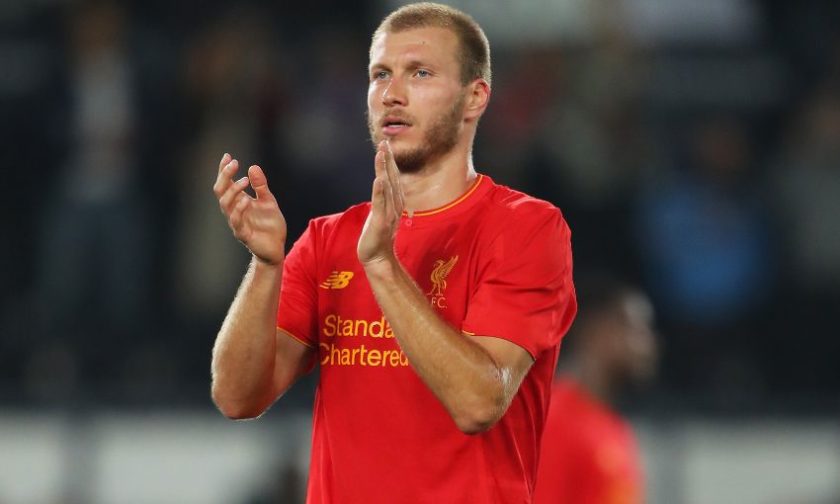 By Matthew Robb (TTT Subscriber Rafawasthebosphorus).
It's hard to know quite what to make of Klavan, partly because it's hard to know what to expect from a £4.2M signing that goes into the first team. £4.2M is what you pay for a 16 year old with a step-over nowadays. My kid is worth £2.1M at the moment and he's nowhere near LFC's first team (or Academy for that matter!)
He was advertised as 'the complete defender' according to Estonia's boss. In retrospect, I think we can all agree that's over-stating the case. Whoscored says he's got strengths in concentration, and dribbling. Whoscored also think he's weak in the air and in tackling, which feels pretty important for a central defender.
So what do the basic stats say? Well, not too bad: we've won 2.1 points per game in the EPL when he's started (15 games), compared to 1.4 when he's sat out entirely (12 games). We've got 2.6 when he's been on as a sub, mostly to close out winning positions. What that tells us is that he's doing OK – we're far from tanking when he's on: whether he starts or not we get just over 2 points on average.
This article is for Subscribers only.
[ttt-subscribe-article]