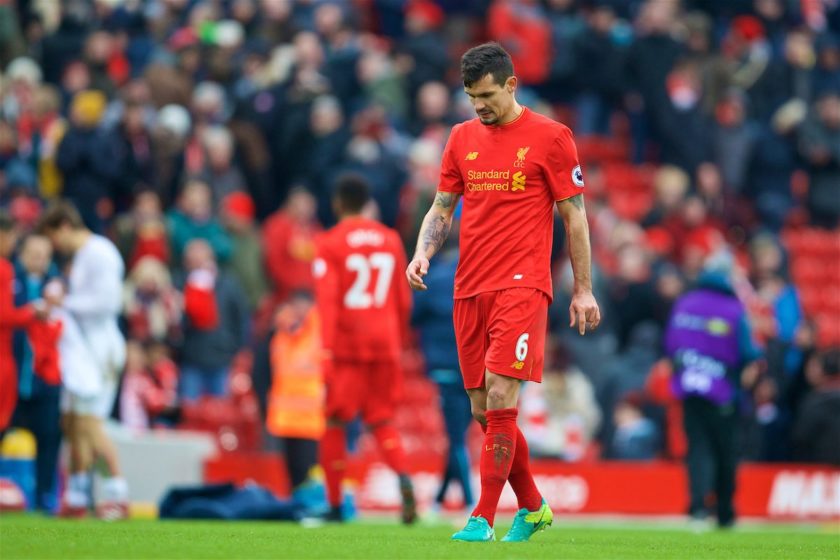 By Simon Keating (TTT Subscriber SimonKlopp aka 1Hanmdd).
When I got the email from Chris asking me to write a piece for TTT about End of Season Player Reviews, I was absolutely chuffed and very surprised. Especially given the quality and standard of the contributors.
Then Chris told me the player whose season I was going to review was Dejan Lovren…
Now I am not as prolific or as articulate as some of the posters on TTT but I am sure those of you who can be bothered to read what I do post will know that Dejan Lovren is not exactly my favourite player. By some distance.
Before I get going, in doing some research for the piece (I can't believe I wrote that, but I did… I did do some research! I feel like a proper writer and everything!), with Dejan in the side we have a 50% win rate.
This article is for Subscribers only.
[ttt-subscribe-article]