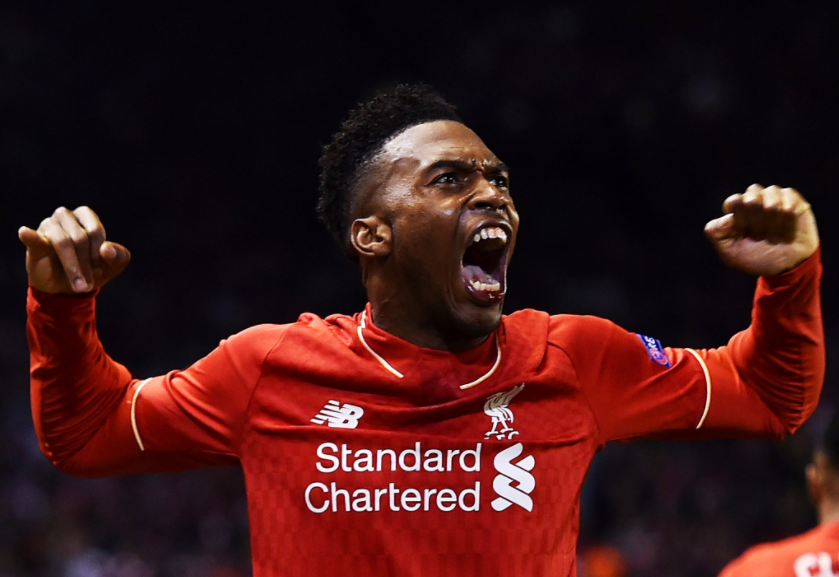 By Daniel Rhodes.
From the Midlands, Daniel Sturridge was initially spotted by Aston Villa where he spent four years before moving across town to Coventry; barely thirteen, it was from here that he joined Manchester City's academy. A rather muddy switch ended up with the Citizens being ordered to pay £30,000 (rising to £200,000) in compensation.
His youth career began with the 'Nike Tournament', the biggest under fifteens organised event of its kind in the world: Sturridge was voted player of the tournament, and was leading scorer. Another season of excelling way beyond his years followed with goals galore, even for national team representative levels. It appeared that Sturridge was going to be a star.
His first professional contract came at 17 for Manchester City, and in 2007/8 he became the first player to ever score in the Youth FA Cup, the FA Cup and the Premier League in the same season.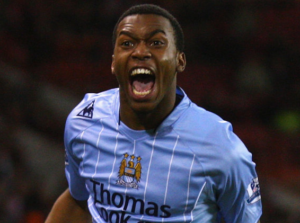 However, his time in Manchester was frustrating for a player who expected, even demanded, to get more minutes in the first eleven; especially with the level of personnel in his position (Santa Cruz, Tevez was on the way, Jo, Bellamy, Robinho).
It's important to outline the full context of his development before going into greater detail about his more recent performances. He was, even as a teenager, a highly driven individual; who wanted to win at the highest level. However, he didn't come cheap, even though the two clubs couldn't agree a fee, a tribunal ruled it should be an initial £3.5m (which, after the clauses were met, it eventually totalled £8.5m):
"My main motivation was to play in the Champions League. I am very ambitious and want to push myself to the highest level and play with the best in the world. I believe I can achieve big things at Chelsea. I am very young and I will be very patient because there are world-class players here. I am not going to get too upset if I am not playing because I know it is a long season and a lot of games. I want to win as many trophies as I can. I am not saying Man City have not got ambitions for the Champions League or for any competition but the main thing for me was to come to Chelsea to better me as a player." (Manchester Evening News)
His career at Chelsea though was again rather up and down; goals in each season, at an elite rate, but never enough time on the pitch as the Blues' managerial merry-go-round continued apace.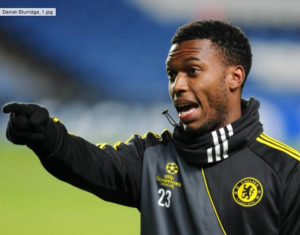 It was a loan spell at Bolton, when he netted eight goals in 12 games, that sealed and confirmed all the previous potential. Roberto Mancini, by now the Manchester City manager, approached Sturridge after a game and said it was a terrible mistake to let him leave Manchester, and would never had happened on his watch.
Nevertheless, the lack of consistent playing time competing with Drogba, led to more frustration and a move to Liverpool for £12m on the 2nd January 2013. Here's what he said upon arriving at Anfield:
"I see myself as a striker. I think I perform best there because my attributes, I believe, are best as a central striker. But I have played on the wing and have learned a lot doing so. I'd never refuse to play in that position and I've never demanded to play up front, either.

For me, whatever the manager wants me to do I will do it and work as hard as I can for the club and the fans. Sturridge is relishing the prospect of linking up with Luis Suarez in particular. To have him as a team-mate is great. He's a very good player, very talented and rated as a one of the best players in attacking positions in the world right now.

It's good to be part of a team with him in and I'm sure we'll be able to play well together. With Luis, Raheem (Sterling) and the other players that are here, it's going to be great for myself and I'm sure we'll connect well together. We all have similar attributes so hopefully we'll be able to create a few nightmares for defenders." (Independent)
Two (three including Bolton) clubs so far, and the common theme has been goals at a very impressive rate; mirrored by a lack of consistent playing time. He isn't Drogba, and never will be, so replacing him in a system with just one striker was always going to be a challenge. Add to that a certain Spanish Fernando (who cost Ancelotti his job if you believe some rumours); a recently purchased Lukaku, and you can start to see the challenges facing Sturridge if he wants to play consistent football in his preferred position.
DR Scouting
My verdict when we signed Sturridge was "unimaginative", and that we should question his attitude because of the rumours doing the rounds that he was selfish, lazy and only wanted to play where he wanted to play; rather than for the team. That's what happens when you take second hand information and pop psychology as transfer insight. He's made me eat my words, plenty of times.
At this point I'm going to try a Derren Brown style mind trick. All readers are asked to place their cynicism to one side. All biases to the other side. And to watch the video below. And then remember those warm fuzzy feelings while you read the rest of the article.
Sturridge's Career Data (for reference)
The data below is all strikers in the Premier League across the past six seasons. The bigger the circle, the more minutes played.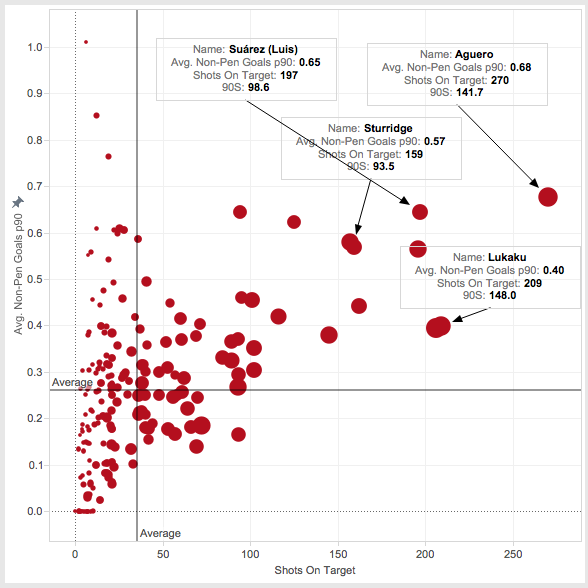 The rest of this article is for subscribers only.
[ttt-subscribe-article]