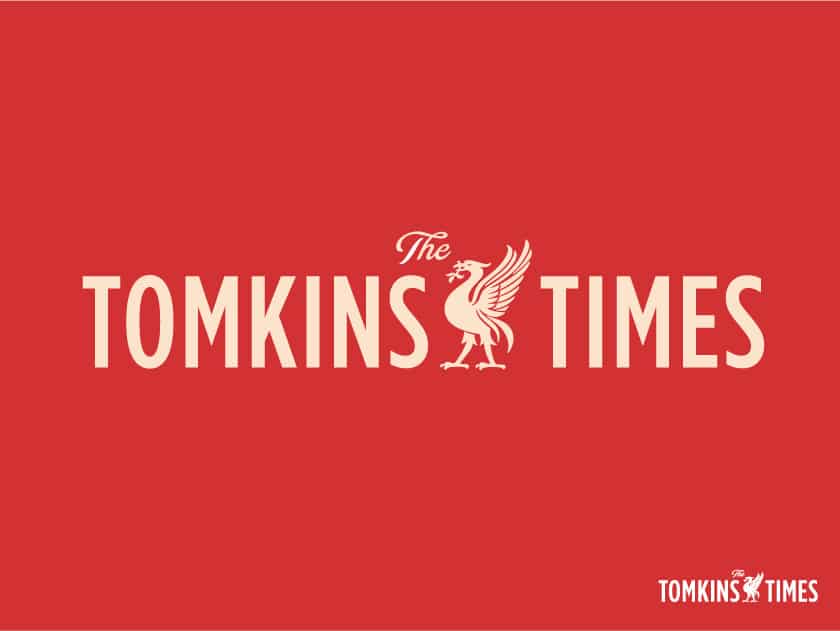 After last summer's revamp, I was finally able to set about analysing what works for TTT and what doesn't in terms of sign-ups relating to specific content.
It's hard to find patterns as to what makes people subscribe – sometimes a free piece after a good result will lead to an influx, but sometimes it won't lead to anything at all. Ditto on a free piece after a bad result. And change 'free' for 'subscriber-only' and the exact same confusion reigns.
However, a few patterns have emerged, even if they're not 100% clear cut. So I'm looking to change a few things on TTT, in the hope of improving the site, based on some good old fashioned data analysis, as well as what my instincts tell me. I also want to make better use of the time spent by those who work for the site.
This news update is for subscribers only.
[ttt-subscribe-article]