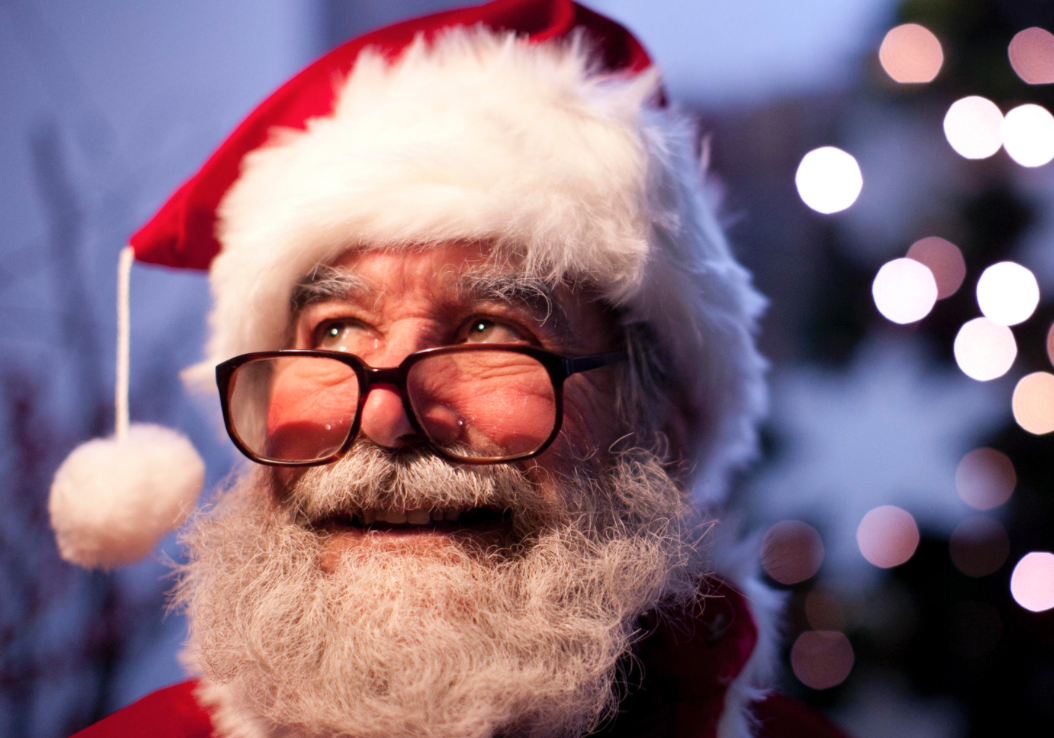 First of all, season's greetings to all (yes, even the Man United fans who secretly read us), and many, many thanks for supporting The Tomkins Times in 2016.
It's been a difficult year with the technical work to overcome the "land-locking" limitations of the old subscription interface, followed by the difficulties in redesigning the site and satisfying as many people as possible (which is never easy). A big thank you to Jack Segal for the hard work on the revamp and for Daniel Marshall for assisting with some sparkling new graphics.
As a result of the revamp we can now take Stripe payments as well as PayPal, which makes life simpler; if only we'd been able to do this earlier, given the number of people who were pissed off with PayPal for one reason or another!
The rest of this festive news update is for subscribers only.
[ttt-subscribe-article]