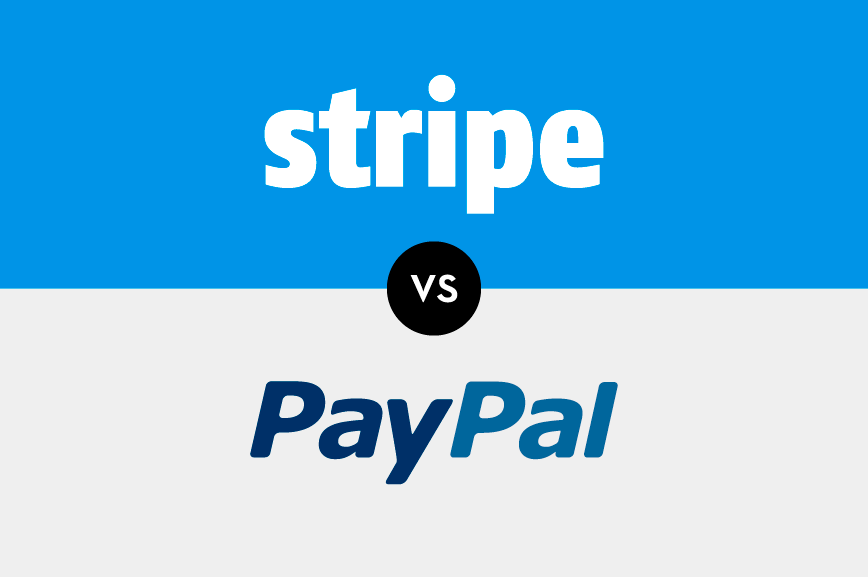 As part of our revamp and relaunch in the summer of 2016 the aim was to make the subscription process smoother.
So now, in addition to PayPal, subscriptions can now be created via Stripe. This frees us from the problems many people have had with PayPal over the years, and the way that people needed to have a PayPal account to take out a subscription, and that those subscriptions could then be cancelled due to a change of address, a credit card expiration (or replacement), a change of email address or lack of funds in an account – all of which could lead to hassles when re-subscribing. So while it was handy from an overall standpoint in building up the site, it was also a pain the arse at times.
By contrast, Stripe just works off a credit card – and re-bills that card every month or year, depending on what option you take out. Stripe works seamlessly with WooCommerce, which is the e-commerce platform we now use. (Switching from the old platform took two years, as we had to find a way of doing it without losing all our existing subscribers; once done, we were finally able to redesign and improve the site, and while change can be disorienting, the feedback has been largely excellent.)
Also, on the evidence so far, Stripe take a smaller chunk from the subscription payments than PayPal. (Although there are some interesting comparisons here, for those interested.)
So from now on, the default payment setting is for Stripe, although you can still click below it on the subscription page to revert to PayPal if you are more comfortable with that. All existing PayPal subscriptions will continue as normal – at least until PayPal finds some random way to cancel them (such as: you got a new cat, or a red car parked outside your house).
The whole process should now be simpler for returning subscribers, too. So if you are one of the many who got fed up with PayPal rather than TTT, you should find things easier – and on top of that, the site's recent redesign means it now has a great mobile mode, rather than the horrible, unusable outdated version, and that the comments section – already one of the subscriber's favourite parts of the site, given the quality of posts and interactions – is now even better due to various additional functions.
To subscribe, visit this page. There is a short explanation of what you get, below which the forms to sign up. The cost is £5 a month or £55 a year. (The Benefactor options are for those who, when asked about how much TTT should cost, insisted that they'd like to pay more.)
Yesterday also marked the 7th anniversary of TTT, and I'd like to thank everyone who has contributed, and the thousands upon thousands who have subscribed since 2009. We remain more of a niche site than a mainstream one –TTT is a site which favours quality over quantity (in terms of number of articles rather than word-count) and analysis over gossip, bullshit and outrage – but the redesign, the new payment system and the improved performances of the Reds (touch wood that this remains the case!) has given us a much-needed boost.
Hopefully we will continue to improve The Tomkins Times in the coming months and years. The site was originally devised to provide me with some income due to my chronic illness, but since then it has grown to employ other people and house a wonderful community of non-abusive, troll-free Liverpool fans.