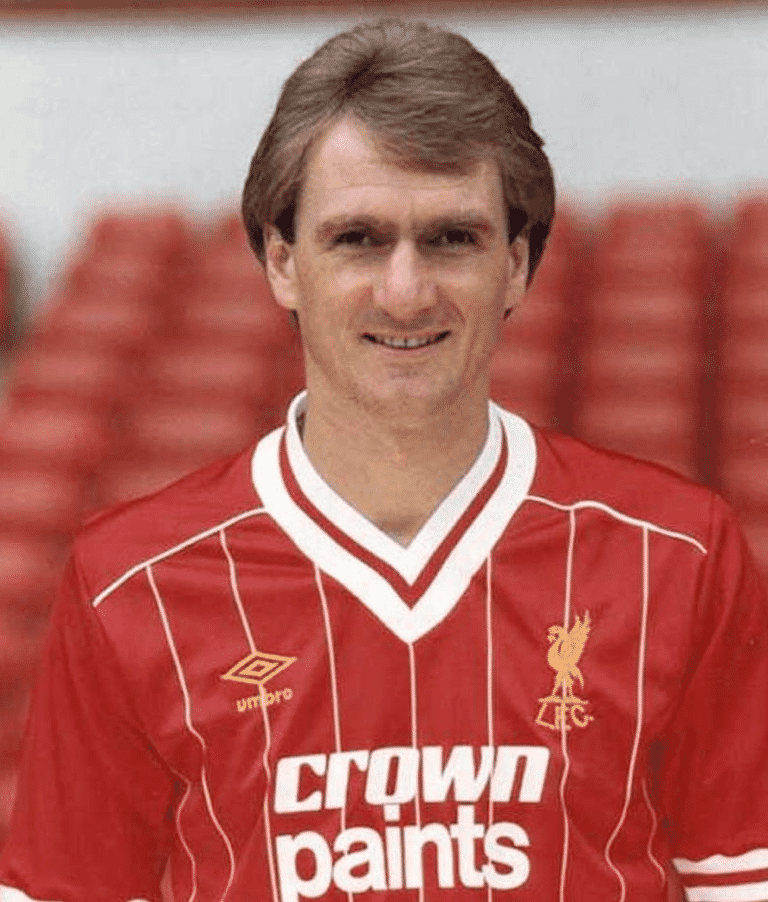 By Alex Tate (TTT Subscriber Tattva).
When I was in primary school in the early 80s, it was the mythological time of the same XI playing every week for Liverpool. With only the newspaper and Ceefax for your football news, you could almost envisage the team in your mind's eye on the way home from school on Friday.
There was a new star striker who scared kids with tales of Lancastrian mediocrity if you didn't drink enough milk. A midfield Scotsman with a big curly afro scaring anyone daft enough to come and try to take the ball off him, and a settled defence containing Phil Neal, Alan Hansen, Alan Kennedy, and a Kirkby legend, Phil Thompson.
Yet before turning 20 in early '74, Thompson already came with an enviable pedigree, a League title and European trophy winner. He moved from midfield into a central defensive partnership with Emlyn Hughes. His more continental approach suited Shankly's modernisation of Liverpool, while showcasing steely attributes by taking on Super Mac in the 1974 FA Cup final. Malcolm MacDonald had stirred up Thompson's ire with boasts of terrorising the Liverpool defence. These ill-thought comments only underlined what the young Thompson had to do. He neutralised Mac and his strike partner John Tudor in a comprehensive 3-0 demolition job. Another medal to put on his table.
After the rare feat of not collecting a trophy in 1975, his only barren year, Thompson then played a key role in a repeat double of title and UEFA Cup in 1976, a season which also saw his England debut, the first of 42 caps, six as captain.
While 1977 lives on in memories for many Kopites, a cartilage operation meant Thompson was not in Rome. But he was at Wembley in '78, where Sørensen intercepted Alan Hansen's back pass ten minutes before time, his shot was blocked by Clemence, but the Reds needed a desperate goal-line clearance by Thompson to prevent Brugge from equalising, thus giving Crazy Horse the chance to gallop up the steps to lift the trophy.
Earlier on that year, the League Cup Final replay took place at Old Trafford. Thompson brought down O'Hare outside the box but a penalty was given. He later referred to it as a 'professional foul', according to Daniel Taylor in 'I Believe In Miracles' the first use of a term which soon stuck. The penalty was duly scored, the only goal of the game, allowing Forest to take home the silverware.
The rest of this article is for Subscribers only.
[ttt-subscribe-article]