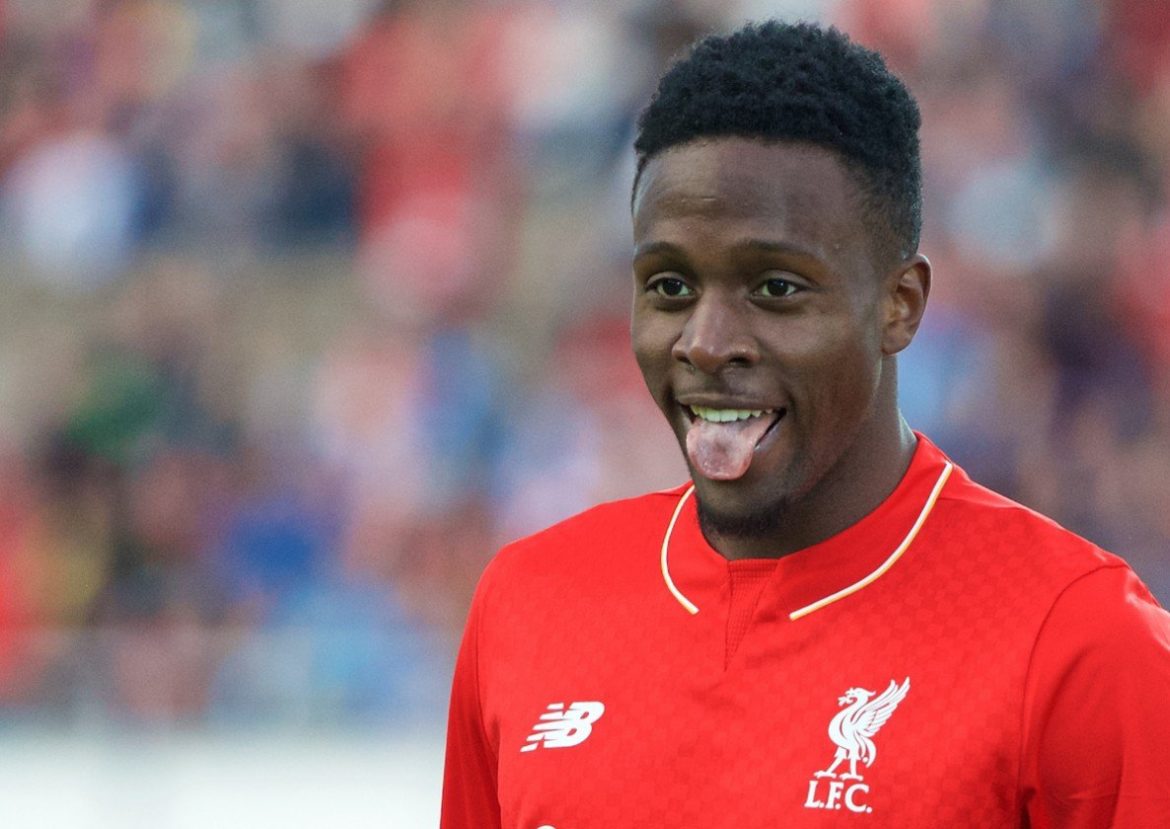 By Andrew Beasley (TTT Subscriber Beez).
When will we learn, eh? Well, most of you reading this don't need to learn, but large swathes of the wider fanbase certainly do; when will fans accept that young players usually take time to settle, as do players coming to England from overseas, so when a new signing ticks both boxes maybe they deserve a little leeway?
September 23rd 2015. Liverpool are struggling to get past Carlisle United of League Two in the Capital One Cup. Divock Origi, a twenty year old Belgian who has recently joined the squad (having been officially signed a year earlier) comes off the bench in the 34th minute to replace another new signing, Roberto Firmino, to make just his third appearance for the club. A search of Twitter suggests he wasn't doing too well (and I stuck to a fairly mild swear word; far worse versions of this are available)…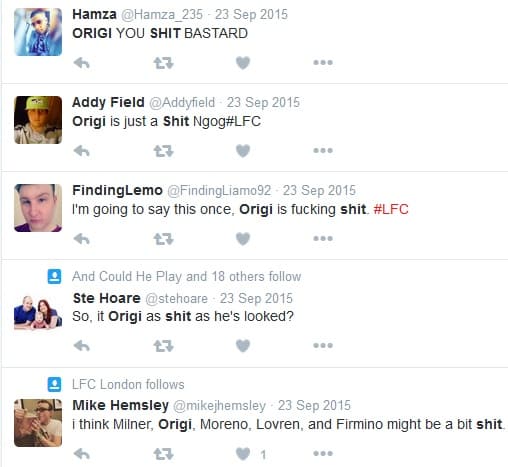 Granted, people say things in the heat of a match that they ultimately don't mean, but surely a young lad who has just joined the team deserves more patience than this? Don't all of our players warrant support anyway (though that's a debate for a different article)?
This review is for Subscribers only.
[ttt-subscribe-article]