Topics:
The Good
– players used in suitable roles – i.e. no more duplication of roles (AL + PC issue), no more square pegs in rounds holes and more clarity in tactical instructions.
– clear game plan and overall tactical framework – as a result of the above – meaning everything is geared towards making the team more than the sum of its parts
– increasingly efficient attacking patterns of play – based on overloads, but without being one-dimensional in possession and positional play thanks to mixing up the passing and using all channels when attacking (see SFC, Rubin A and Palace games)
– greater defensive organisation – mainly due implementing clarity when out of possession (i.e. high D-line, smart counter-pressing) and playing a holding midfielder to offer greater protection to CBs
– using common sense – rotation, toning down pressing when necessary (after EL games)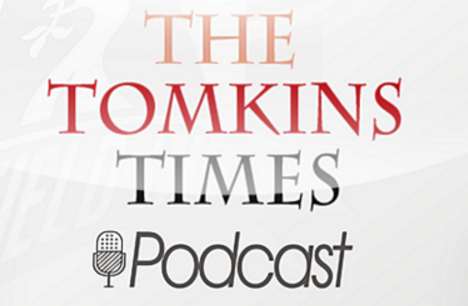 The Bad
– still lack of decisive in-game changes made to alter the course of the game tactically (bar the CFC game regarding Benteke) – all 3 games where LFC needed to win but couldn't saw Klopp's changes found lacing (Rubin H, So'ton, Palace). Could've been braver and more creative in using the available resources to increase the team's attacking capability
– inability to deal when being pressed – Spurs and Palace showed that (So'ton tried but LFC's shape deal with it due to mismatch in numbers). This an issue who over time should be resolved with Klopp utilising all tricks available to him (lopsided shapes, congested ball-playing zones, creating mismatch of numbers in pressing areas etc) but is a problem in the moment.
Rafa at Real
Short chat looking at Rafa Benitez's initial period at Real Madrid.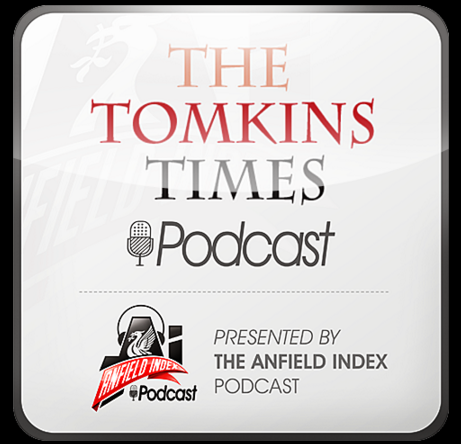 Host: 
Daniel Rhodes
Guests:
Mihail Vladimirov and Rene Maric