By TTT subscriber Jonathon Davies.
All of us on here are desperate for success at Liverpool.  Currently, success for the Reds means getting back into the top 4 of the Premier League and securing a Champions League place. What is the magic number of points that will get us back to 4th in the league? Everyone knows 40 points avoids relegation, but what is the points tally required for 4th (or above)?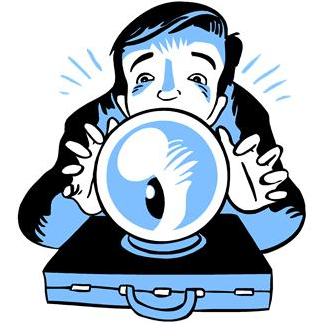 Over the last six seasons in the EPL, the team finishing 4th has averaged 71/72 points, with the highest being 79 points (Arsenal in 2013/14) and the lowest 68 (Guess who* with 68 in 2010/11). Last time Liverpool finished 4th was in 2007/08 season, when we accrued the above average 76 points.  In the seven league seasons since then we have averaged 66 and finished (on average) 5th. Over the last six seasons our average league finish is 6th, with 63 (1.6ppg). League winner's average: 86.
(*Arsenal of course)
The rest of this article is for subscribers only.
[ttt-subscribe-article]