By Paul Tomkins.
Twenty years ago, you were a British boss and you did 4-4-2, with British or, if you were being really modern and wacky, Scandinavian players. English football was simple, in pretty much all senses. Arsène Wenger hadn't arrived with his funny foreign ways, and the fad for 3-5-2, which briefly flourished in the mid-'90s – to begin an era of experimentation – hadn't yet taken off. There was no such thing as a 'false' or 'inverted' position, although such movements outside of straight lines did still occur (just not frequently enough to be given a label).
Perhaps there were subtleties that I'm overlooking in oversimplifying things, but on the whole the choice seemed to be between two big men up top, or a big-and-little-man combination, with four midfielders and four defenders.
Now? It's an absolute minefield. Perhaps it's the advent of Twitter – which, to my mind, began in 2009 when I joined (which may have also been around the time it was becoming culturally prevalent), rather than in 2006 when it actually launched – which has allowed the dissemination of an obscene amount of information. The result is both wonderful and terrifying.
This post is for Subscribers only.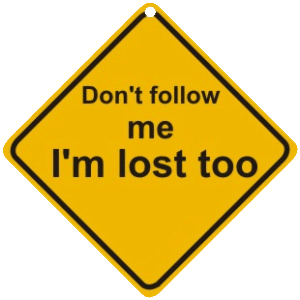 [ttt-subscribe-article]