By Andrew Beasley.
Back in August 2013, I set Tomkins Times subscribers a challenge: predict the win/draw/lose result of Liverpool's thirty-eight league games this season. Understandably, nobody really foresaw just how well the Reds would perform during this campaign, but now it's over, I shall present how the group performed overall, and more importantly, who was the most accurate predictor.
For starters, let's remind ourselves of the group predictions. The following table shows the percentage of votes that each possible result received, with the most popular choice highlighted; green for correct predictions, and red for wrong ones.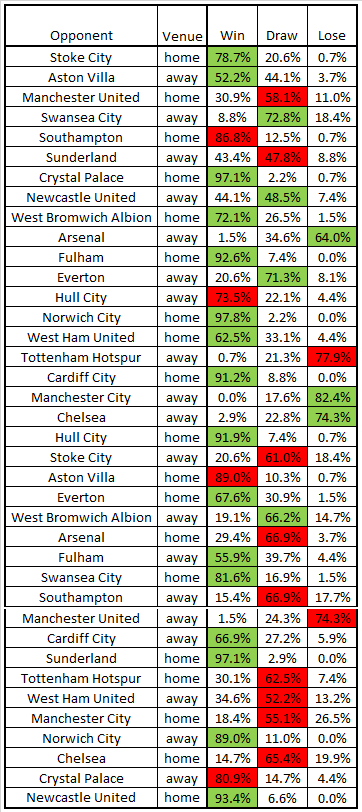 The rest of this article is for Subscribers only.
[ttt-subscribe-article]