Paul Tomkins.
We've won awards. The site has grown, year on year, in terms of the number of paying customers. And in any Subscriber poll, on various feedback issues, we always get an 80%+ response of "very good" or "excellent", with usually no more than 1% saying they are unhappy with the content or the value for money.
Of course, you can't please all the people all of the time, and we're not perfect – but rather than be complacent, my aim with TTT is always to make it better.
As you might expect, this is a post for Subscribers only, to leave their feedback below.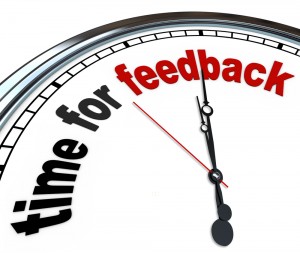 [ttt-subscribe-article]