By Daniel Rhodes. 
(All stats sourced from EPL Index.com)
Here is the first article in a series looking at a number of metrics including creativity, defending, possession and goalkeeping from the last three seasons. The first one is attacking and only includes five individual metrics: Chance Conversion, Shooting Accuracy, Mins Per Shot on Target, Clear Cut Chance Conversion and Goals.
As well as looking at the individual stat, I've also created a system to judge the individual performance against the rest of the league. This involves setting a minimum standard for total shots, the number of CCC's and the number of minutes played. This narrows the field significantly. I had to increase the amount of total shots for Mins Per Shot on Target as it stretched the range too far, effectively placing nearly all the strikers in the top 20% and making them all five star players.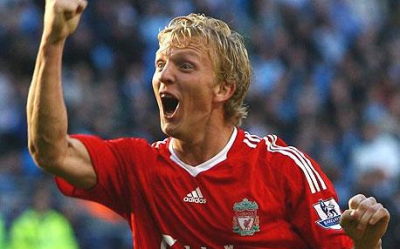 The rest of this post is for subscribers only.
[ttt-subscribe-article]