TTT turned three a couple of months ago, and what an incredibly eventful three years it's been as a Liverpool fan. For a while now we've been working on a "Best Of" book, which will include the most exceptional contributions from all of our major writers, as well as the best guest pieces,  but we'd like to give subscribers a chance to be included.
We are looking for posts between 1,000 and 2,000 words that encapsulate club's fortunes since September 2009 – therefore there's plenty to write about.
The rest of post is for Subscribers only.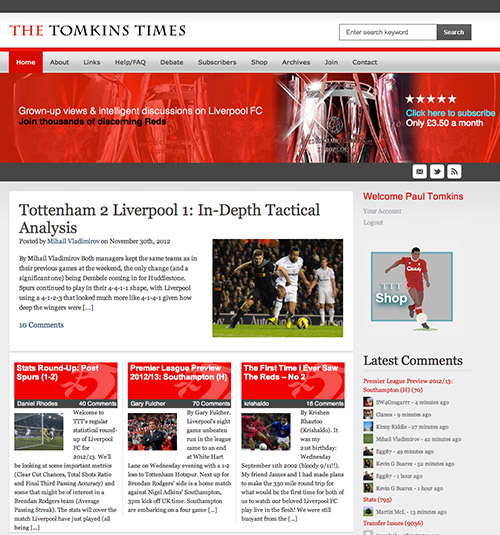 [ttt-subscribe-article]