By Paul Gill.
EDIT: Free shipping from Spreadshirt until midnight, Friday 14th:
For that last minute shopping spree Spreadshirt is offering free shipping on all European orders until midnight Friday December 14th.

Please inform all your fans and customers to enter the voucher code HURRYXMASHOHOHO during checkout.

This is only valid for our European platform NOT for orders placed via our US platform.

Also please note that December 14th is the last order date for a gauranteed delivery before Xmas.
• • •
With the season of giving just around the corner, give yourself or a friend the gift of some cool TTT-exclusive merchandise. Designed by Professional Artists such as Dan Leydon as well as TTT's own minimum wage Pixies, Elves and Helper Monkeys, you can snap up some cool gear that you can't get anywhere else.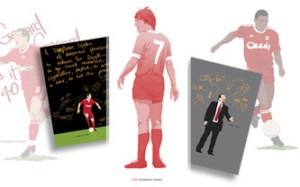 Keep our Pixies, Elves and Monkeys busy and visit the TTT Spreadshirt Shop!
Beyond this, there are also links to a number of the better Liverpool FC books written in recent times.
But first, our items, which are produced and despatched by Spreadshirt.
There are Tomkins Times mugs, perfect for your tea (or coffee) break while you read some insightful tactical nuggets. If you're a Subscriber, maybe you've made a quality post and received an avalanche of Thumbs Ups which have magically turned your words that elusive shade of yellow … now you can celebrate with a 'Mine's Turned Yellow' Tee!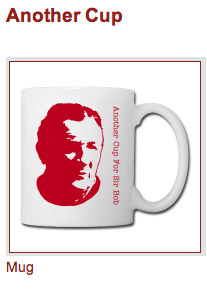 Or, perhaps you'd prefer to show your admiration for some of our legendary managers by wearing a shirt which is emblazoned with classic quotes from Bill Shankly, Bob Paisley, Rafa Benitez.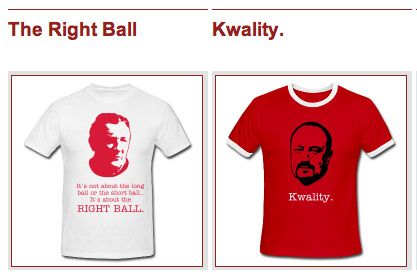 If adorning yourself with those words of wisdom isn't enough, perhaps you'd love to festoon yourself with classic designs featuring John Barnes, Steven Gerrard, Kenny Dalglish or Xabi Alonso.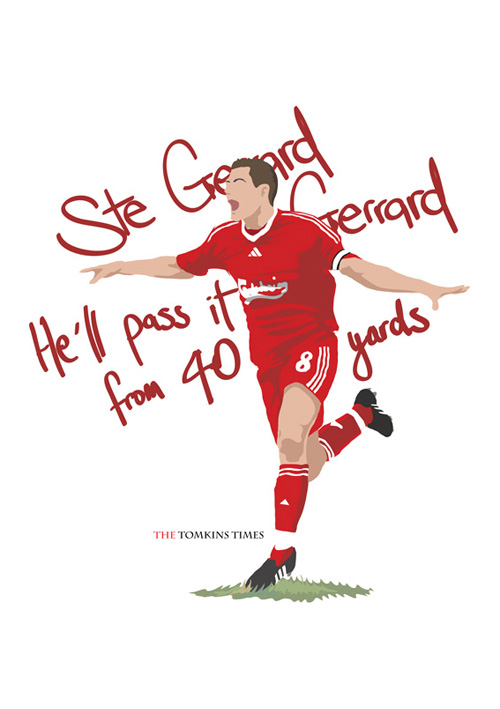 Whatever you buy, you can put it all in your cool Liverpool FC Bootroom bag…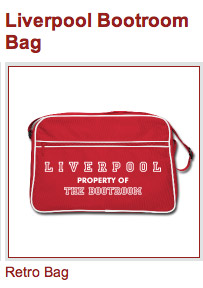 High-quality framed prints are also available via our Society6 store. For more details, click here.