Having worked so hard with Graeme Riley in 2009 and 2010 to create the Transfer Price Index, from which we produced the book Pay As You Play (with, I hasten to add, the aid of several wonderful people), other projects have subsequently taken precedence for all involved with TPI.
However, the work will not go to waste – TPI will continue, in a slightly scaled down form. After a very busy year – which involved a lot of work with the excellent LFCHistory – Graeme has only now got around to updating a key part of the database; unlike last season, where weekly standings were produced (so that I could see the full horror of Hodgson unfolding), I had not seen these numbers until after the season ended. So when it came to Liverpool, I had no idea how the Reds were performing against the TPI model.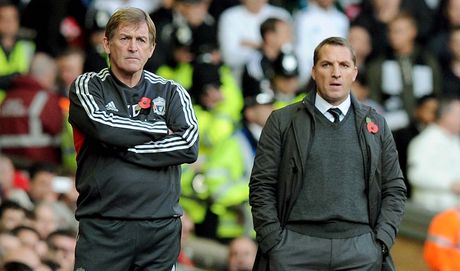 Now that I have those figures, I can examine what was a below-par league performance of the Reds, and also, look at the incredible – almost unprecedented – over-performance of Brendan Rodgers' Swansea (and how that compares with Roberto Martinez's performance at Wigan).
This post is for Subscribers only. For more on TPI, visit www.transferpriceindex.com.
[ttt-subscribe-article]