There are several preconceptions about football transfers in the Premier League era, and these include the notions that English players are overpriced; foreigners are more skilful but also more flighty; and that experience of the game on these shores is a genuine bonus in terms of future success.
Also, speaking more generally, you would expect – most of the time – to get what you pay for. But is any of this true? With the transfer window due to open in just a couple of weeks, I have delved into the data compiled with Graeme Riley for our Transfer Price Index  (TPI) project to find some answers.
Almost 2,000 transfers (from 1994 to 2011) were analysed, looking for patterns of success and failure.
The following analysis – for Subscribers only – is split into several sections, and is roughly the length of one-quarter of a book. It is not specific to Liverpool, although there are a number of findings that relate to the club and its purchases, and slightly more emphasis on the club's dealings.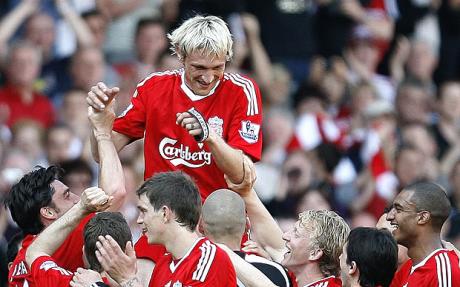 [ttt-subscribe-article]