In this piece, Graeme Riley looks at the effect changing manager has had on top division teams since the Premier League was formed, working from Hull City through to Wolves, and obviously including Liverpool in between.
To help distinguish between those managers who were given the summer to sweep the decks clean and those who had to work with what they inherited, I've added some notes to the manager summaries: S= manager was replaced during the season; C= manager was replaced in the close season; R: manager replaced a caretaker manager (less than ten games in charge). This will also be used in the summary at the end of the series when we can look at various other performance measures.
This post is for Subscribers only.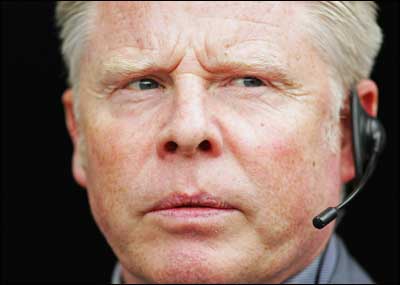 "He's fat, he's round, he bounces on the ground, Sammy Lee, Sammy Lee…"
[ttt-subscribe-article]