One thing is undeniable: Liverpool have not passed the ball as well this season as in the recent past. But do you need possession in order to win games?
Comparing with last season is fraught with perils on a number of levels; not least because it was not a good season, and it was the reason – publicly at least – behind the dismissal of Rafa Benítez. If Benítez underachieved last season, the onus on the new man has to be to better that.
And yet comparing with the season before is equally dangerous, as that was a remarkably good one; 25 wins (66%) and just two defeats.
So I will compare with both, in the belief that somewhere in between those two extremes should be what Liverpool are aiming for, in terms of results.
Keep ball
Possession, of course, is all about what you do with the ball; you can win with little of the ball, and you can lose with loads of the ball.
But over the course of a number of games, a pattern should emerge. And in terms of being successful – as a big club should, relatively speaking – maintaining possession has to be the key, right?
Well, the answers are below.
This post is for Subscribers only.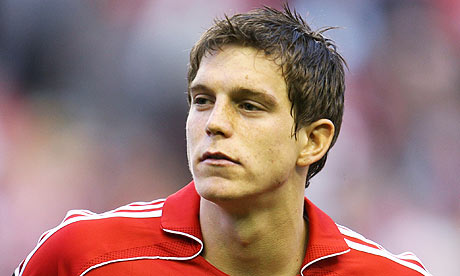 [ttt-subscribe-article]