With four league games gone, it's a bit soon to be making blanket assessments. So this is written with that caveat in mind. I can only give my thoughts, as requested by Well Red Magazine, on what I've seen so far. Therefore, what I've witnessed is the definition of Liverpool under Roy Hodgson. (Until it changes, which could be within a game or two, six months, or never.)
It also must be noted that whoever managed the club this season would face a tough task, be he called Rafa, Roy or even Jose. It's a club being crippled by debt, and shipping out more quality than it's bringing in. Even so, some talent remained; enough for some people to think Liverpool could challenge for the title.
This post is for Subscribers only. It will also appear in the next issue of Well Red.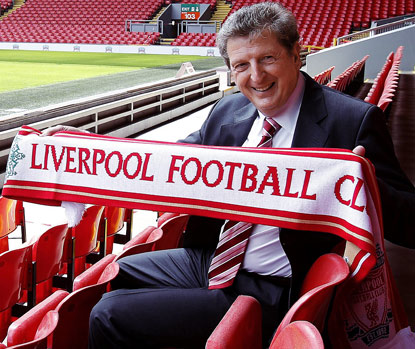 [ttt-subscribe-article]