Whoever ended up as Liverpool manager this summer was guaranteed to have a job on his hands. Transfer money had been mysteriously vanishing from the spending kitty for a couple of seasons, gradually depleting the squad, and there would be no Champions League football to help attract new players.
Some big names were already intent on leaving; others were in need of persuasion to stay. Impending rule changes mean that more home-grown talent will be required in the future; but this also means a further premium on what was already a vastly overpriced commodity.
Already sold are Benayoun and San Jose, for a combined total of £8m; two further examples that Benítez's spending was far better than his critics gave him credit for (six of the two World Cup finalists' squads had been bought by the Spaniard at Liverpool).
While young centre-back San Jose never made the first team, he did make the club a relatively big profit; Benayoun of course did plenty in his three years at the club, and leaves for more-or-less what he was bought for, despite now being 30.
In comes another free transfer sourced by Rafa, Milan Jovanovic, to follow on from the impressive Maxi in January, whose ability to keep possession ousted the now-departed Benayoun. Promising attacking teenage midfielder Jonjo Shelvey has also arrived, for £1.75m.
But now it's Roy Hodgson's time; his decisions – on those issues he is able to influence – are going to dictate how the team moves forwards. And here's what I see as his main summer jobs – as he tries to work within an unhelpful financial framework, until the club is finally and belatedly sold.
This post is for Subscribers only.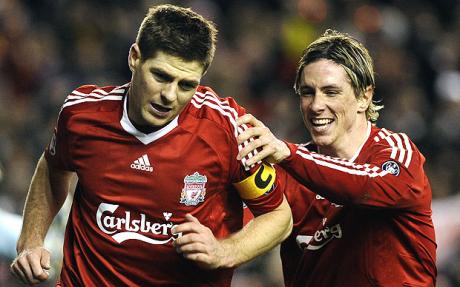 [ttt-subscribe-article]