By Gordon Fawcett.
It was in typical fashion that the Daily Mail – "Premier League stars in cold: New 25-man squad rule has megabucks players sitting it out"- reported the new ruling regarding limited squad size this week. According to the paper, Premier League players would see their careers end or they would be collecting £40,000 every week whilst spending match days in the stand.
The rules were agreed by Premiership Chairmen last September and were aimed at preventing clubs from throwing money at players and stockpiling players who never see the first team outside of the Carling Cup, with the long-term goal being more home grown and youth players being involved in the Premier League and England winning the World Cup. Ironically it was two English players who were going to miss out according to various managers.
Harry Redknapp stated, on Woodgate, 'Woody's nowhere near at the moment, nowhere near. I couldn't put him in my 25. You can't have somebody in who's never going to play, if he's not going to be fit. He's got to prove that between now and the start of the season and he's a long way off.' Fergie questioned whether Owen Hargreaves would be named due to his injury problems.
City, Chelsea, Arsenal and Liverpool were all highlighted as clubs who would have to consider their playing staff but it seems that, rather than "turkeys voting for Christmas", the Chairmen and their managers knew what they were doing when they agreed to the change.
The rules state that each club has to name a 25-man squad whilst an unlimited number of U21s can be selected on top of this list. Reporters lazily looked at total squad numbers when determining the impact on each club, rather than totalling the number of players who are over the age of 21.
Of the 20 clubs who will make up the new season, there are only four teams that currently have more than 25 players over 21. City obviously have the biggest squad with 33 but the remaining 3 teams Bolton(29), Sunderland (27) and Wolves (28) are surely not the teams that the rule change – and the Media attention – was designed for.
The rest of this post – which examines how Liverpool and their rivals fit in with the rules – is for Subscribers only.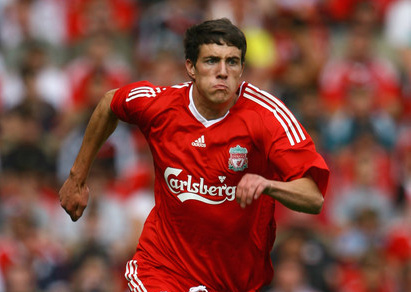 [ttt-subscribe-article]