By Paul Grech, author of the blog, A Liverpool Thing
Remember Wayne Harrison? Or Richie Partridge? What about John Welsh? The likelihood is that some, if not all, of those names will sound familiar but certainly not as much as had been expected.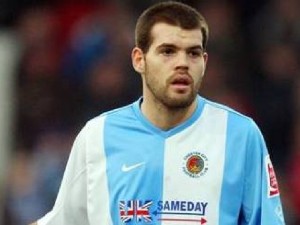 In their youth – and we're talking about when they were just out of school here – all three had been considered certainties to make it. Harrison became the highest-paid-for English teenager when he signed for Liverpool. After a tournament in Holland, approaches were made by Ajax and Feyenoord to sign Partridge, and such was his reputation that Welsh had been earmarked as being as good as Steven Gerrard. Yet, for varying reasons, none of the three went on to fulfill what many had predicted to be their future.
[ttt-subscribe-article]