After 2 good wins, and with players and team starting to perform close to expected levels, the Reds will go to Old Trafford with increased confidence.
It hardly needs saying that a win at Old Trafford would deal a big blow to United's quest for their 19th league title, and more importantly keep the Reds in the hunt for fourth.
Rafa will have some selection headaches, but, and all too rarely this season, they are the dilemmas he wants. Does Lucas keep his place if Aquilani recovers. Maxi, Benayoun, Babel and Kuyt are competing for the 2 wide spots.
Finally – loved this tweet from @robbohuyton last night: "Listen carefully, and you can just about hear Vidic's arse twitching as he watches Torres hit form"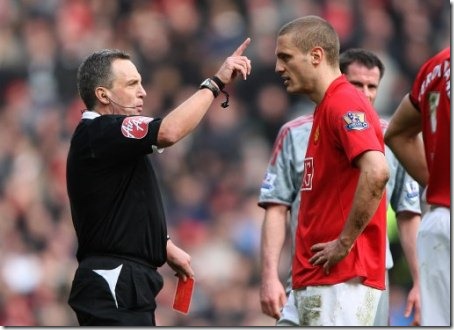 Subscribers can, as always, discuss the game below.