The result, and more importantly, the performance  against Portsmouth should have lifted morale and settled some nerves. And with any luck, the players will be feeling better as well !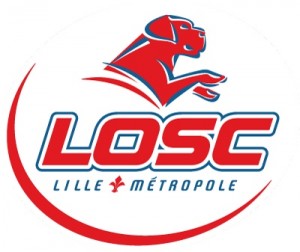 The game against Lille will, no doubt, be perceived as yet another vital, must-win game, but with the game against Man Utd coming up 2 days later (and who do we need to thank for that act of scheduling genius), what will Rafa's approach be ?
As always, subscribers can discuss the match below.