Here is something every critic of Rafa Benítez should consider. The Spaniard has won 57.38% of his 305 games as Liverpool manager.
Quite remarkably, Bob Paisley's figure over 535 games stands at… 57.38%.
It is precisely this kind of statistic – a kind of 'ultimate stat', based on winning football matches – that suggests the amount of criticism Benítez receives in the media is ill-informed, and at times, moronic.
Indeed, Paisley's win-percentage record in the league is actually inferior to Benítez's, to the tune of 1%. Times have changed, and you need to win more games in the modern age to win the league; but it still shows that the current Liverpool manager is doing a fine job when compared with the very best.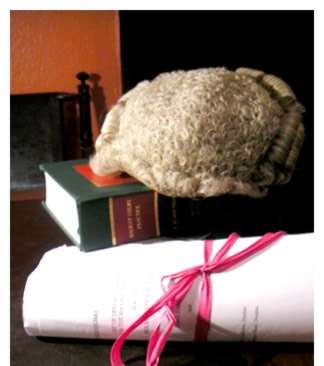 Very recently it occurred to me that I saw my role as akin to a defence lawyer. (And no, not because I like to wear curly blond wigs in my spare time.)
[ttt-subscribe-article]