Five wins in a row, and yet it's not like the Reds are firing on all cylinders. So that's a good sign, in many ways, even if we're not jumping for joy right now.
I rarely enjoy games where the result means far more to the opposition, because often it shows in Liverpool's performance.
Given the choice between an injury to a big name or going out of the Carling Cup, I'd take the latter every time. That's how unimportant it is. Yet it is still a game you want to win, and one in which, once the whistle blows, you find yourself caught up in the desire for a good showing and a positive result.
There's a lot to admire about Rafa Benítez's sides over the past five years, but cup games against lower-level teams have not been easy to endure, whether Champions League qualification, League Cup or FA Cup.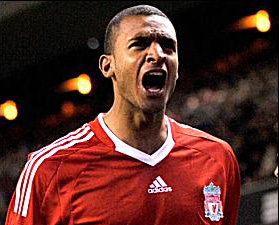 [ttt-subscribe-article]