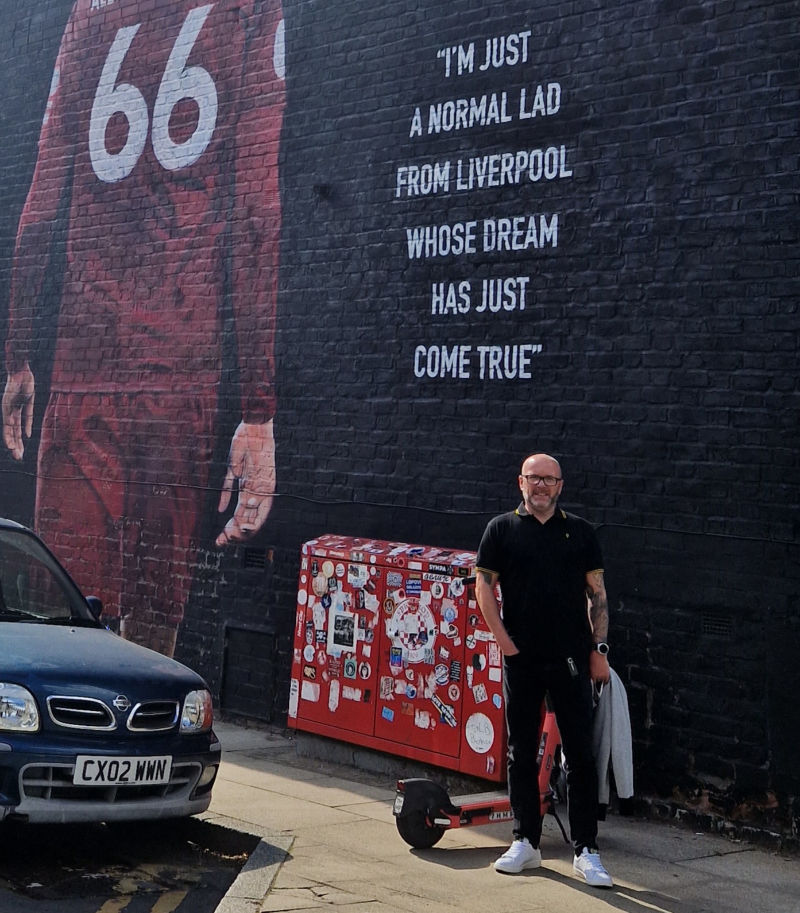 In honour of Newcastle's tactics, we humbly publish this My Day At The Match after first wasting as much time as possible.
By Squiddlydiddly (Berwyn)
Me and my youngest lad, Lee, managed to get tickets for this game. My eldest Mike couldn't get time off work so was unable to make it. We're members of the West Wales Supporters Club which is expertly run from Port Talbot by a guy called Craig.
Lee had arrived at mine in the early hours of Wednesday morning and we were up at 8ish to get ready. The coach was leaving Port Talbot at 10.30am, which is about a 20-minute drive from Swansea where I live. We were meeting Craig and some others for breakfast at 9.30, full English, get yourself set up for the day. We drove to Port Talbot in my car, parked up in a hotel car park and walked the short distance to the cafe which is pretty much next to the bus station.
This article is for subscribers only.
[ttt-subscribe-article]