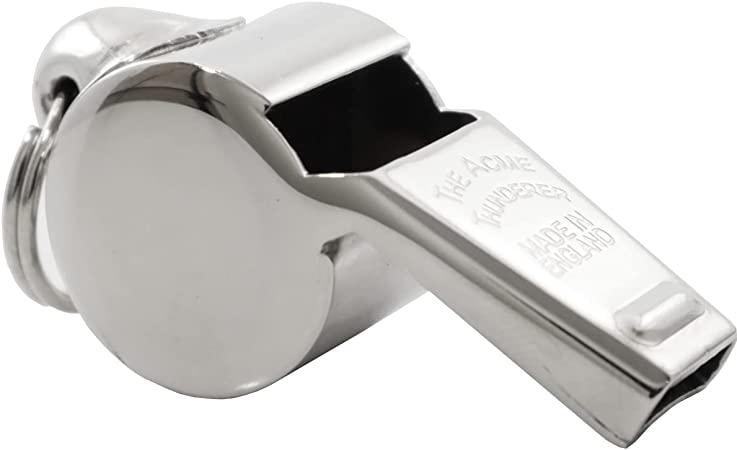 I want some feedback on this article from you, TTT subscribers, if that's okay!
I'm not sure what to do with this article and the research within. It looks totally damning of the referee in question in terms of literally never giving Liverpool a big decision in what seems a sufficiently large sample size over several seasons, but I want to see if there are any flaws in my reasoning and any counterarguments before publishing to a wider audience. (I certainly don't want to start any witch-hunts, but equally, professionals should be assessed.)
In recent years I've done deep officiating data dives with a data expert from Oxford University, and another with a project leader at one of world's three biggest companies, who found alarming oddities in the official's stats.
As a fair few data analysts subscribe, any feedback from pros would be handy, as well as subscribers who can fill in the blanks about events in certain games, with evidence that both supports my claims as well as any that refute them.
I'm genuinely tired of analysing and finding weird anomalies in refereeing data as I don't want to keep moaning about refs. But the data is very odd – odd enough to at least wonder what would cause such an unlikely pattern.
This article is for subscribers only.
[ttt-subscribe-article]