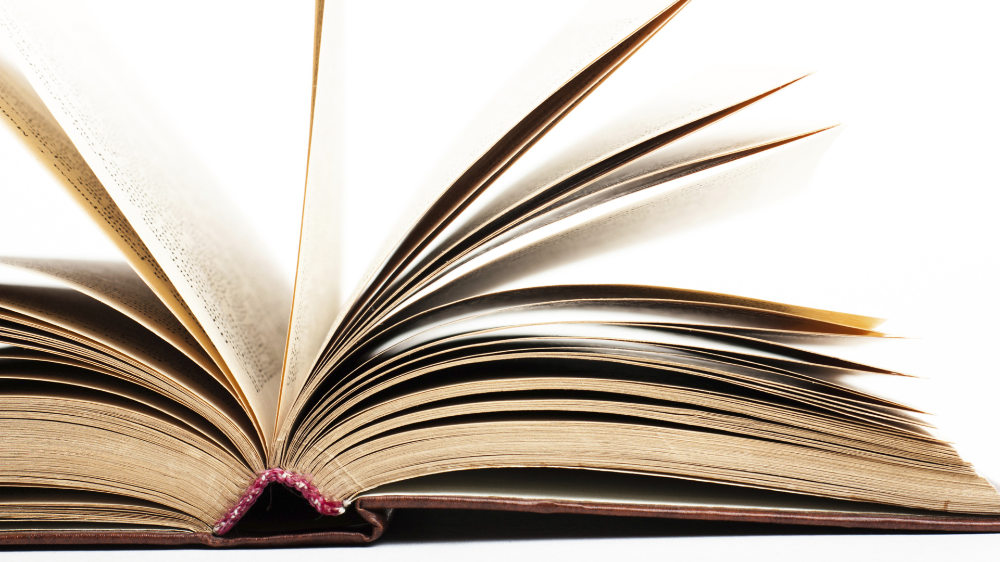 Updated June 23rd 2022. Book is now fully written and at the proofreading stage. Subscribers can still preorder the special extended edition – see details behind the paywall.
Originally published March 2022. 
My new Liverpool FC book (ably assisted by the TTT editorial crew) will be out later in 2022 – closer to the summer if the Reds lift major honours (league and/or Champions League), otherwise I'll be aiming for more like the autumn, with less need to be swift and catch the zeitgeist.
Note from 4th May 2022: the book that this was meant to be has been in development for a couple of years, in terms of research and ideas, but the main writing started in January, during Liverpool's slump (when I thought the season might peter out, and I'd have more time to write a Liverpool book!). As such, I'm mixing the original ideas with the unique and unexpected way the season has unfolded. It was meant to be a book that only touched upon this season, and yet how can it not be about this season now?
But the balance of content depends on what else is achieved in this momentous May, which is making the book harder to write (having a game every three days doesn't help), but hopefully it will record all-time great achievements, amongst other things. Either way, I think it'll be a special book, with most of that down to Jürgen Klopp, the backroom staff and this team.
The special TTT Subscribers version of the book will be professionally litho-printed and signed by me, with at least 50 extra pages than the version that will go on general release via Amazon (which will be their usual cheaper print-on-demand digitally-printed product).
This is for subscribers only. See details below for how to sign up to the site.
[ttt-subscribe-article]