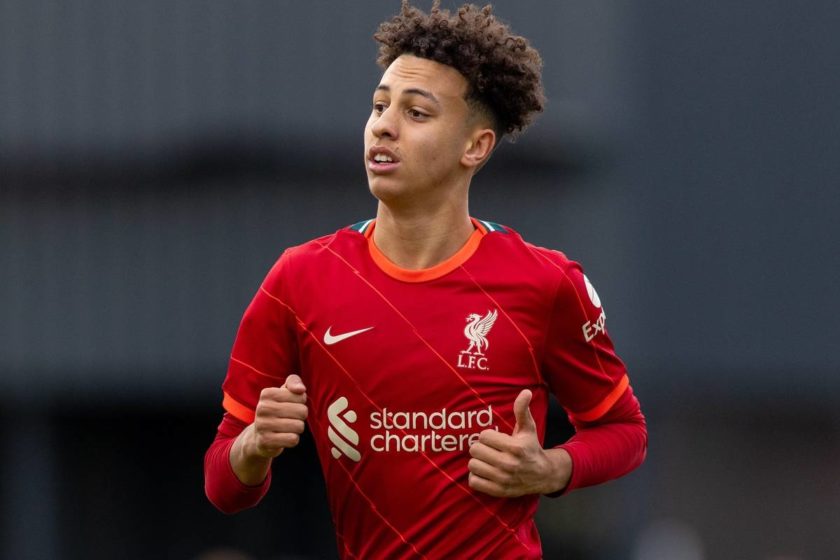 By TTT Subscriber Madchenkliop.
Taking a snapshot of the progress of Academy prospects at this time of year can be a vague business, with the evidence for evaluating a player often being months or even a year out of date. This season in particular, most of the real action took place round or before the New Year and you could be forgiven for thinking that some players have regressed, having not featured much at first team level since, but that would be wrong. It's important to take a step back and view the season as a whole.  Progress isn't linear, especially at youth level, and patience is required.
There's no doubt that the Academy played a significant part in our successful, double cup-winning season. The number of Academy players with first team involvement has been well into double figures. Eight got minutes in the FA Cup run and two made PL debuts, (Kaide Gordon and Tyler Morton.) And that's not counting the ones who are already established in the first team squad. We've seen a handful of players move from possible bench warmers to reliable back-up options and that's got to be considered a massive endorsement for the Academy and the way they've integrated with the operation at Kirkby. It's not really a stretch to say the shiny baubles that have been the icing on this season's cake couldn't have been acquired without the input of the youth players.
The rest of this article is for TTT Subscribers only. You can become one for just £5 a month, via the link at the foot of the page.
[ttt-subscribe-article]