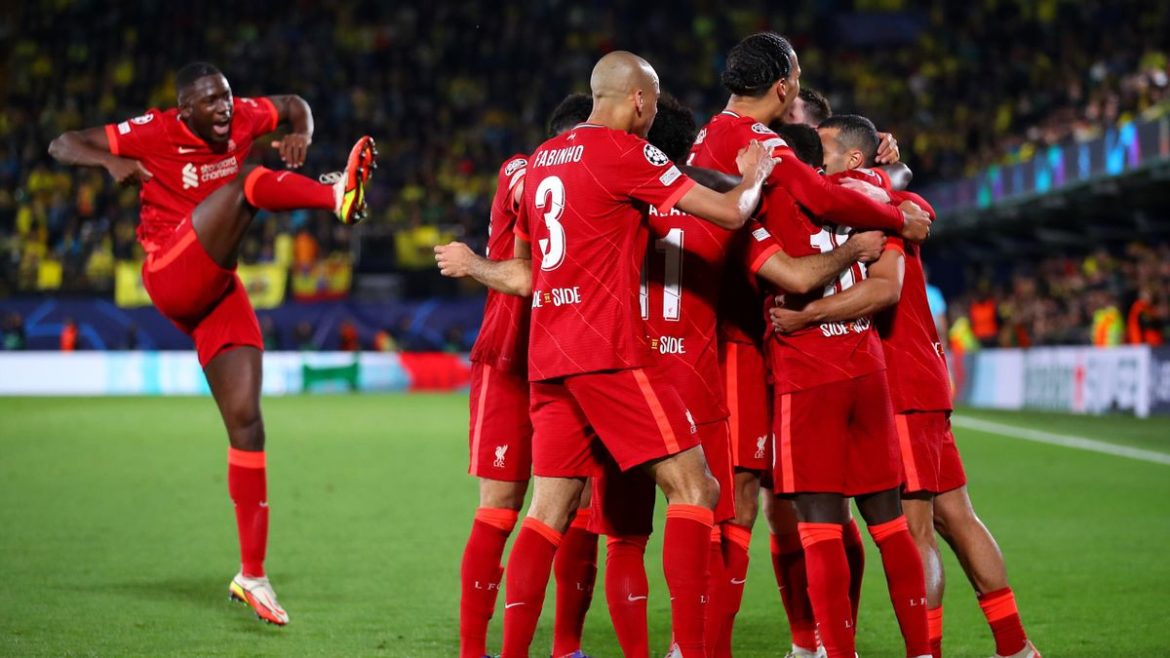 Paul Tomkins, Andrew Beasley, Daniel Rhodes, Chris Rowland and other TTT regulars will give their thoughts on the match for 24 hours after the game, and we'll have loads of post-match statistics and videos too.
Post-Match Thoughts
Paul Tomkins
The reason the 2-0 lead is seen as dangerous is how it's not "game over", in the way 3-0 would (mostly) be, but also, one goal really changes the complexion. So a team with a two-goal lead can end up doing neither one thing nor the other: neither defending nor attacking.
It tempts you to take the foot off the accelerator, especially if you have a game every 3/4 days. And Liverpool have been doing that a lot lately, often after half-time – a slow, sloppy 15 minutes, that they recover from, when trying to conserve energy or coast.
Tonight, it was a slow, sloppy and frankly abject first 45 minutes, where the concession of an early goal caused panic to set in. Loss aversion is partly the fear of losing what you have, and if you have nothing, as Villarreal did, then you don't fear; but having what felt like you have one foot in the final, and then start to lose that advantage, opens the mind to all manner of horrors. That was Liverpool's terror.
Perhaps Villarreal suddenly felt they had something to lose at half-time, when 2-0 up. Or maybe they tired. They suddenly seemed timid, having been fearless.
Liverpool certainly improved, dramatically, and needed to. The second half was the Reds at their best, after 45 minutes of the Reds at their worst. It feels strange to merely feel a sense of relief and reaching a Champions League final, but that's partly the way the tie unfolded, and partly it being the 3rd in five seasons. This team spoils us.
This is a truly stunning side, breaking all manner of records, but even they nearly cocked it up tonight. The fact that they could gain some composure in the interval is testament to their character, and to the manager's changes. One thing with Jürgen Klopp is that you almost never get two bad games in a row, and you almost never get two bad halves in the same game.
Of course, it also helped that Villarreal fielded perhaps the worst goalkeeper in the history of football.
This article is for subscribers only. See details below for how to sign up for £5 a month.
[ttt-subscribe-article]