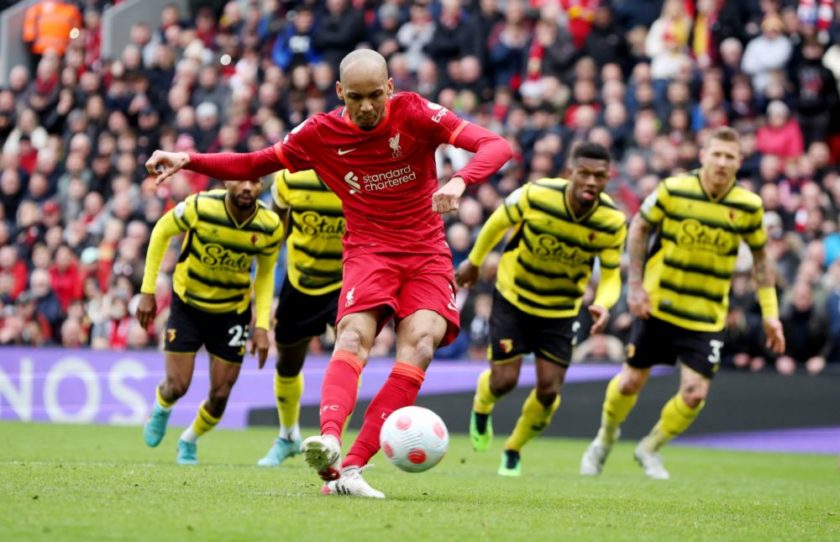 1 -By TTT Subscriber Bobbydazzler:
So…. my first trip to Anfield since the match versus Augsburg, in the Europe League in 2016. A European classic, that was!
Fair to say that I was a very excited boy on Monday evening of last week, when my friend Neil got in touch to ask me if I wanted to join him at the Watford game. He didn't have to wait too long for my answer!
However, my initial excitement was quickly tempered by the realisation that actually getting to Liverpool at this late stage would not only be extremely difficult to organise but also potentially extortionately expensive. And, there is rub of getting hold of last minute tickets, when you don't live on the UK mainland!
We quickly ruled out flights from Belfast (not a kick off £1k, for both of us!). The Stena Line ferry from Belfast was complete sold out (thanks to P&O not currently sailing – due to their atrocious treatment of their former staff).
So, after briefly considering sailing to Cairnryan on Friday evening and driving down as far as the North West region for midnight'ish, and then trying to book somewhere to get our heads down for a few hours, we finally struck upon driving down to Dublin (2 &1/2 hours each way), taking the 20:30 ferry to Holyhead, and booking a Premier Inn (in Holyhead – other hotel chains are available!) and after a delay in getting berthed (the ferry, that is) we got checked into the hotel for 1am.
This article is for TTT Subscribers only. Sign up for £5 a month.
[ttt-subscribe-article]