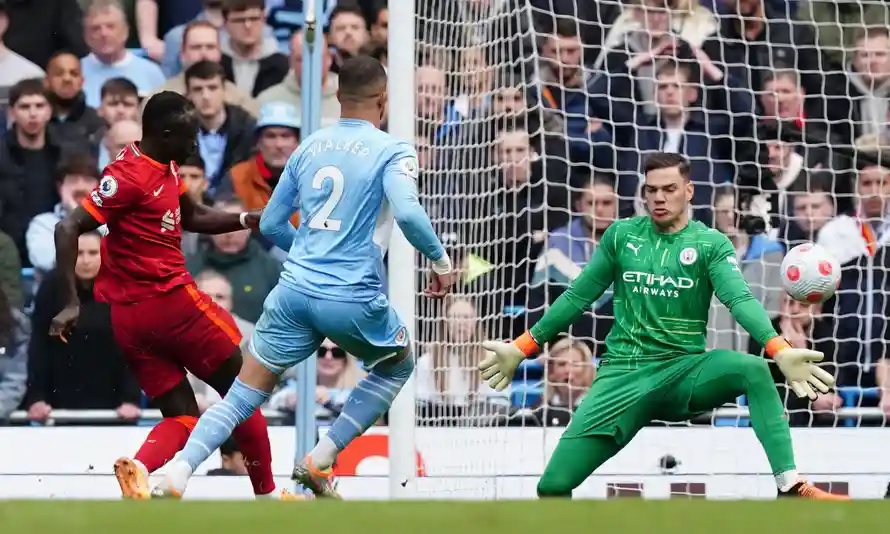 Paul Tomkins, Andrew Beasley, Daniel Rhodes, Chris Rowland and several other TTT regulars will give their thoughts for 24 hours after the game, and we'll have all the post-match statistics too.
Post-Match Thoughts
Paul Tomkins
Before the game, I felt that two extremely evenly matched teams would equal a 33.3% chance of a Liverpool win, a 33.3% chance of a draw and a 33.3% chance of a defeat. However, add the home advantage to Man City, and it felt like a 15-20% chance of a Reds' win at best. As such, either a draw or a defeat were about 80-85% likely.
But in avoiding defeat, coming from behind twice, a 2-2 draw keeps the Reds' pride intact, even if the title still favours Man City.
Let's remember, of course, that they were 14 points clear; this is not fake, as Pep Guardiola said. The league table may mislead, but enough was made of Liverpool being 10 points clear having played two more games three years ago.
And even when the Reds won their two games in hand, it was still eight points that City led by, if you're to look at it that way. Right now it's one point. To be four points behind again right now would feel like the title was gone, but it remains finely poised, with a ton of fixtures coming up for both sides.
For a moment it felt like the title could end up being decided by tame Kevin de Bruyne shots that deflect in off Joel Matip. Yet Liverpool's firepower remains impressive; more so than in 2020, even.
This article – the rest of my take on the game and the views of the other writers – is for subscribers only. See details below for how to sign up for £5 a month.
[ttt-subscribe-article]