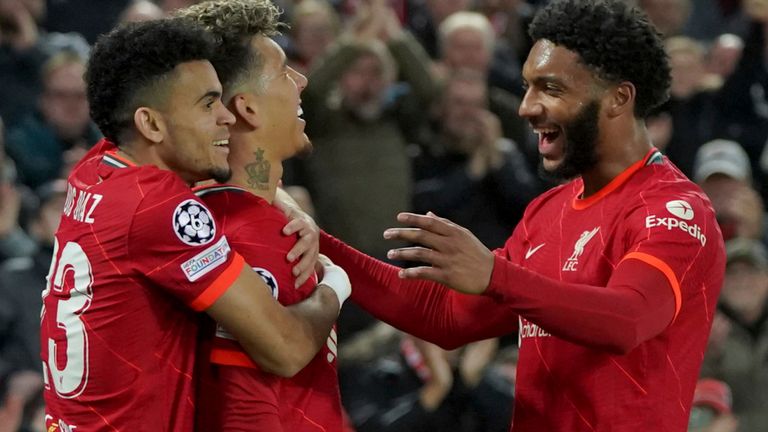 Paul Tomkins, Andrew Beasley, Daniel Rhodes, Chris Rowland and other top TTT regulars will give their thoughts after the game, and we'll have post-match statistics and videos too.
Post-Match Thoughts
Andrew Beasley
For a match where keeping goals out was more important than scoring them, it struck me as odd that Jürgen Klopp opted to field what is his weakest realistic back four. I assumed one of the full-backs would get the night off, but not both of them and Virgil van Dijk.
But with so many big games to come this was probably the last realistic opportunity to give some key men a breather. It makes this match difficult to assess, though it's little surprise that a back four which had never played together before struggled to get their high line perfectly synchronised.
So let's focus on the positives. Ibrahima Konaté now has many Champions League knockout goals across the last five seasons as the likes of Harry Kane and Neymar after scoring for the second European match in a row.
This article is for subscribers only. See details below for how to sign up for £5 a month.
[ttt-subscribe-article]