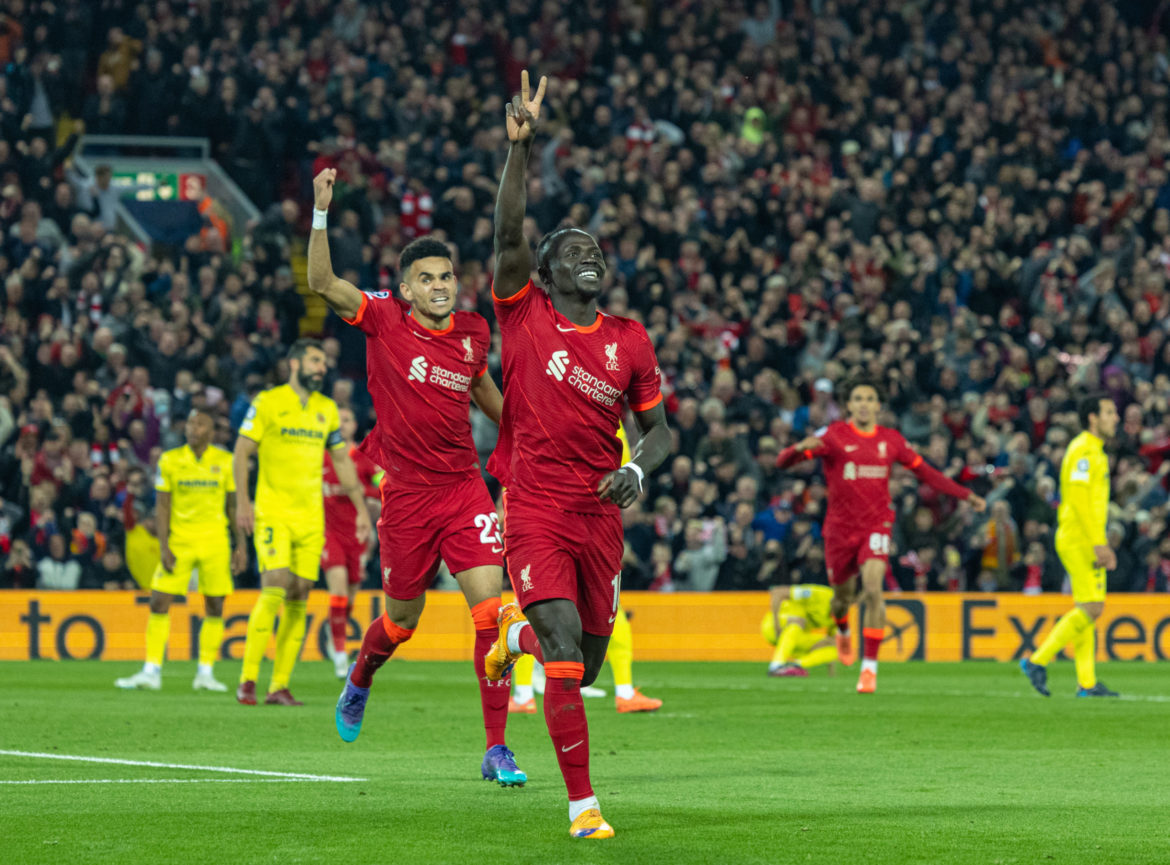 Paul Tomkins, Andrew Beasley, Daniel Rhodes, Chris Rowland and other TTT regulars will give their thoughts on the first leg vs Villarreal for 24 hours after the game, and we'll have post-match statistics and videos too.
Post-Match Thoughts
Paul Tomkins
Well, for the second game in a few days a team came to not play football, and ended up beaten 2-0 by two second-half goals as the Red tide swept them away.
Obviously Villarreal have done well to get this far. But is it tactical genius to play centre-backs as full-backs and centre-midfielders as wide midfielders? Why not just play eleven goalkeepers?
Liverpool had a much better tempo from the off, compared to Sunday's slower start. It needed a lucky goal to break the deadlock, but it was more than deserved. The woodwork was hit twice, and Mo Salah didn't get a penalty after being grabbed by the throat. The ref looked PGMOL-standard in terms of his time-keeping, decision-making and myopia, but at least he was in decent shape.
Liverpool's pressing and passing was just too deliriously fast for the yellow Spaniards to deal with, as they feigned head injury after head injury. (Now it seems that just normally heading a football sees players collapse to the ground, to bend the rules and break its spirit.) It might help if anti-football, which you can understand teams trying, was actually punished by officials.
This article is for subscribers only. See details below for how to sign up for £5 a month.
[ttt-subscribe-article]