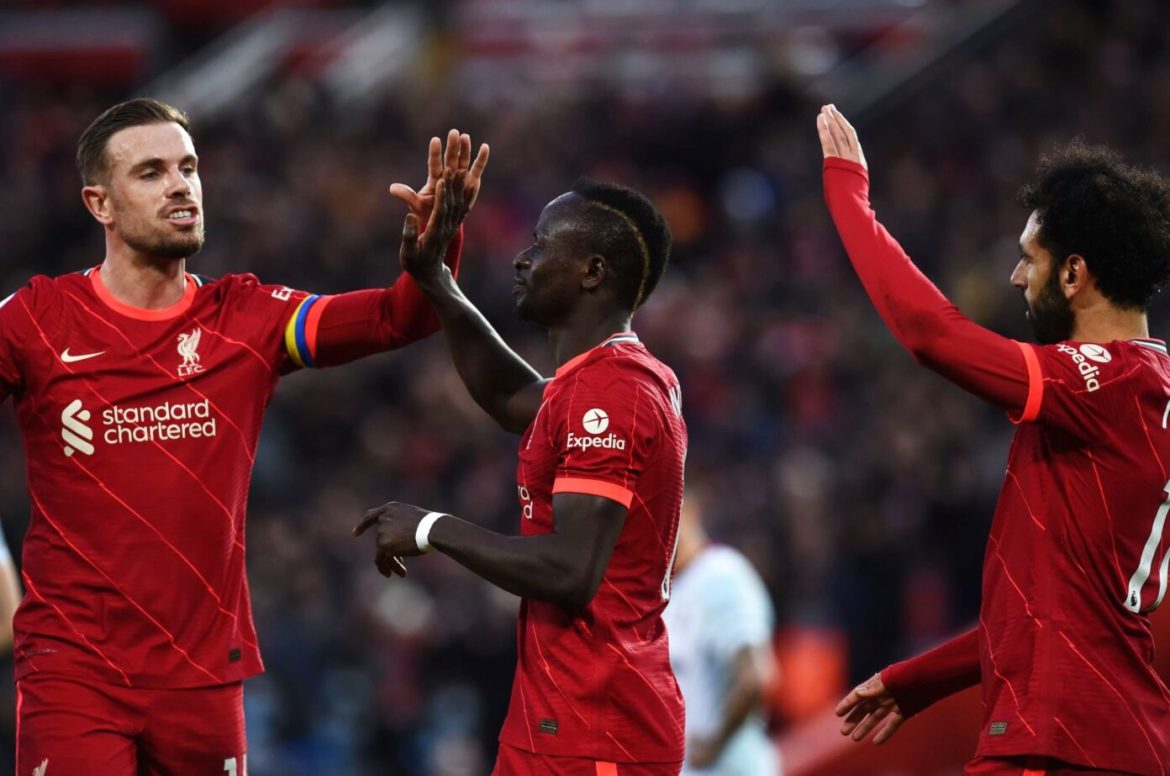 Paul Tomkins, Andrew Beasley, Daniel Rhodes, Chris Rowland and other TTT regulars will give their thoughts for 24 hours after the game, and we'll have all the post-match stats too.
Post-Match Thoughts
Paul Tomkins:
Gritty, ugly, sloppy and misshapen: but enough about David Moyes' face. The score reads 18-0 in terms of his visits to Anfield and wins, but Liverpool were poor against his massed ranks of anti-possession lumps, with all of the Reds' attackers choosing to shoot rather than pass on every single occasion where the extra pass was on, and begging to be made. The crowd chanting "shoot" doesn't help.
The 2nd half was pretty much just a case of two Liverpool strikers running off the ball into space and the man with possession barrelling a shot from 20/25-yards into a defender. If having more competition for places means more selfish shooting, then it could get grim; players need to relax and help win games, not go for glory. There is more talent than ever, but they need to function better as a team than today.
Once a player has screwed up a couple of chances, then shooting from worse and worse positions is a sign of a mind that's lost focus. And Liverpool's strikers have played a lot of football around the globe in the past few months, with some egos stoked and provoked in the process.
I'm also not in favour of passing when there's a clear chance to shoot (as then you have to get the pass right so the other guy can then try and get the shot right, if he gets his control right), but the balance has to be correct. Shooting in hope is not what makes this Liverpool team so great. Thankfully West Ham, who did break with danger, forgot their own shooting boots.
The good news about today, between an extra-time cup final and a potentially tricky Champions League night, is the three points. Beyond that there was not a lot to shout about.
Still, I'll try and make a few observations in the remainder of my section (and Andrew Beasley has some fine observations of his own, with others to follow), as the Red machine looked more like a two-stroke lawnmower engine today.
The rest of this article is for subscribers only. Sign up for £5 a month.
[ttt-subscribe-article]