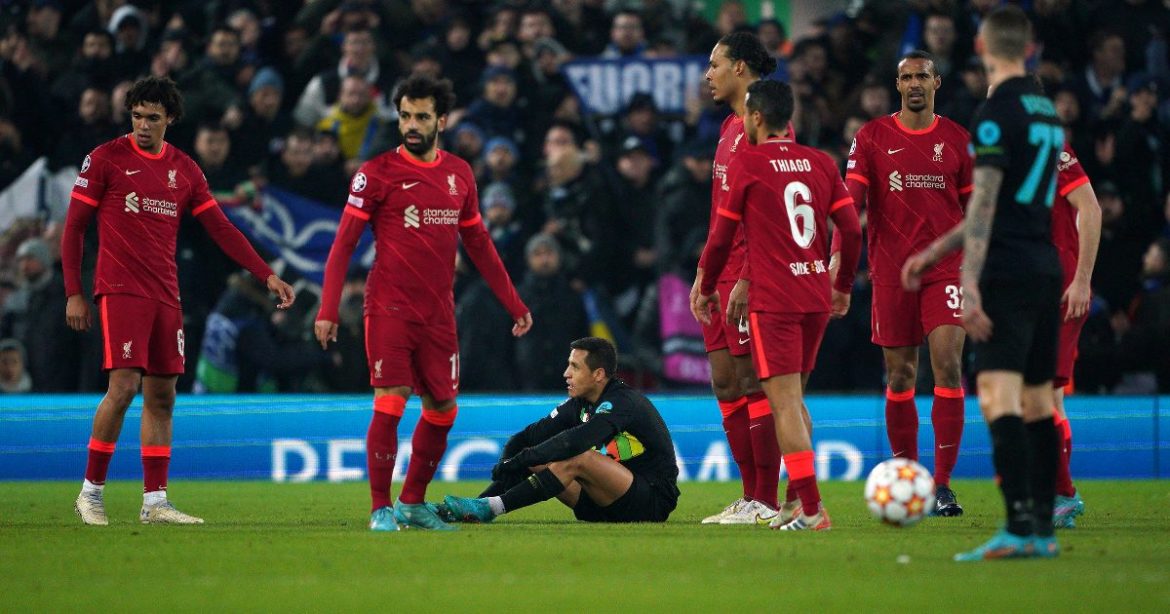 Paul Tomkins, Andrew Beasley, Daniel Rhodes, Chris Rowland and other TTT regulars will give their thoughts for 24 hours after the game, and we'll have the post-match stats too.
Post-Match Thoughts
Paul Tomkins
Well, that's a way to throw away an unbeaten home record, but still scrape through. Despite not playing well, with very little fluent passing, the Reds had what seemed to be five or six big chances, and somehow the ball stayed out. Inter didn't create much, but the match did get a little crazy in the second half.
At 2-0 up against good teams, Liverpool tend to try and manage games. But to start 2-0 up often makes for a dull encounter. By contrast, being 1-0 down from the first leg usually makes for a fiery performance, with the Kop roaring. Instead, it was a slow, ponderous Liverpool who played it too safe too often, and paid the price in terms of conceding a sloppy goal.
Liverpool can do slow possession, but tempo is vital to be at their best. Even though I don't make predictions, one thing I always predict is the likelihood of a slower, sloppier display with a "comfortable" lead from the away first leg (i.e. not a massive advantage), and a faster, hungrier display when chasing it (such as against Barcelona).
This article is for subscribers only. See details below for how to sign up for £5 a month.
[ttt-subscribe-article]