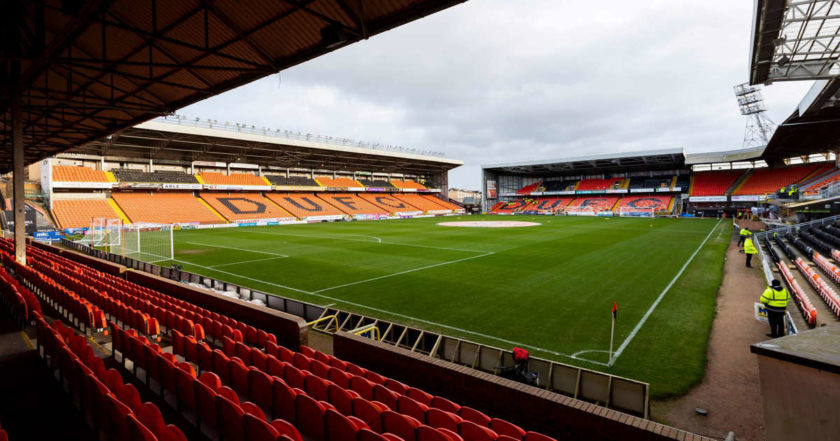 By Paul Grech.
The decision did not elicit any major headlines, but it was a significant one nevertheless: at the beginning of December, Scottish football clubs learned that their exemption from changes to post-Brexit work permit rules had been confirmed once again.
What this means is that clubs from Scotland will not need to apply for work permits when they sign a player from outside the United Kingdom (specifically, they can apply for an exemption if a signing does not meet the criteria). In clearer terms it means that Scottish clubs have greater liberty when it comes to signing players from overseas, allowing them to look at less popular leagues or at players who are not getting minutes at their current clubs.
This, naturally, is vital for them. Without this allowance they would have found it difficult to recruit from overseas given the stringent new rules and the leagues' limited financial means; unlike English clubs they do not have the money needed to buy regulars in Europe's top leagues so they often have to be creative in who they sign.
This article is for TTT subscribers only. Sign up for £5 a month.
[ttt-subscribe-article]