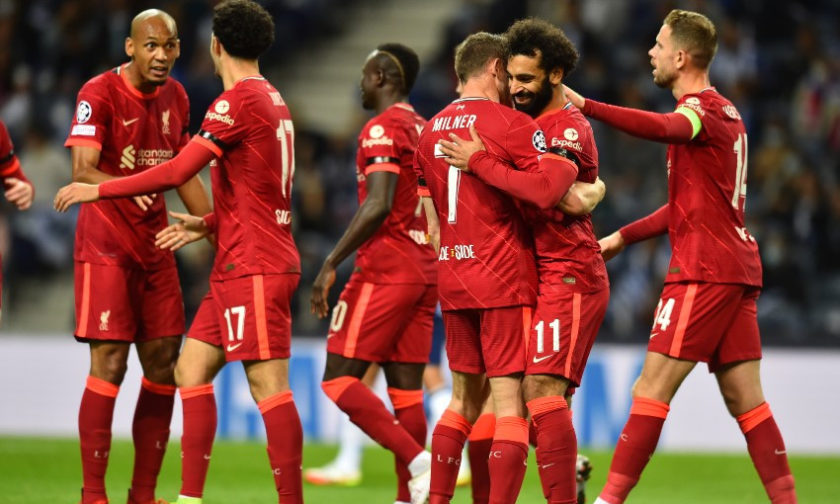 Okay, so we're, all of a sudden, 11 points behind, with a title tilt a distant memory, as Manchester City take their bloated belch of a squad to an umpteenth title in the last few years.
Has it been bad luck – have we not had the bounce of the blob? More on that later.
With two draws sandwiching a quite incredible defeat, we have dropped 7 of the last 9 points, whilst also having a complete gimme cancelled. That was to be our only home game over the holidays, the other three all tough away venues where draws would normally be par results.
Given this tough run of fixtures, I would have anticipated a draw at Spurs, a win at Leicester, a possible close loss at the Bridge and an easy win against Leeds for a return of 7 points. That would have left us nicely placed at just 6 points behind City at the turn.
That we only returned 2, with the Leeds game canned and the Leicester romp turning into a shock loss, we also had to watch on as a quite poor City somehow pulled 6 points from Brentford and Arsenal, when 3 was probably par for their performances.
Anyway, over the last few weeks, it has felt as though they are the better outfit, with their stirring 7-0 win against Leeds a definite mental turning point in the season, never mind that Leeds were a complete embarrassment on the night, playing like a high school team against Pep's finely honed One Billion Pound Machine.
So, having a look at the table, which is the only thing that matters at the end of it all, City are running away with it, but is their superiority backed up statistically?
You might be shocked to see the results.
This article is for TTT Subscribers only. Sign up for just £5 a month.
[ttt-subscribe-article]