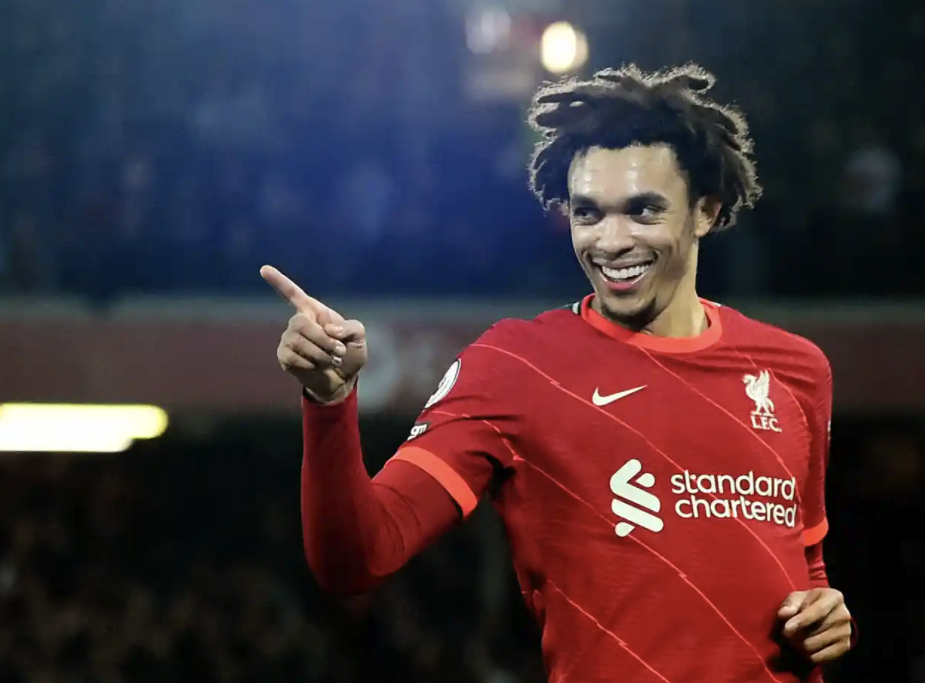 Paul Tomkins, Andrew Beasley, Daniel Rhodes, Chris Rowland and other TTT regulars will give their thoughts for 24 hours after the game, and we'll have all the post-match stats too.
Post-Match Thoughts
Paul Tomkins:
In the end it was an excellent evening, with two points gained on Chelsea, whilst also being a weird night, with Anfield strangely subdued, as if everyone was half expecting the season to be mothballed again at any moment; perhaps even at half-time. In the end, the Reds won their 2,000th top-flight game, almost 75 ahead of Arsenal in second place.
Plus, the away fans seemed to mock the atmosphere, but really, being only 2-1 up against their pile of manure was surely embarrassing some on the Kop.
The late Covid-positive dropouts of Virgil van Dijk and Fabinho can't have helped the team, in that it's worse than just choosing to rest them, with regards to preparation. Liverpool showed they can win without them, as you'd expect, but the lateness would have been a disruption. Plus, of course, they're two of the best players.
In the first-half I couldn't help but think – not for the first time lately – that Liverpool play a brand of football so fast and fluent that it looks like another sport; Newcastle made 19 passes in the first 25 minutes, at less than one per minute. I can't recall a gap between the Reds and the opposition on such a frequent basis, in terms of the speed and movement, and what type of game is being played. The first half was an onslaught.
But the second half was a turd of an affair, lit up by a Trent Alexander-Arnold thunderbolt that Mike Dean just about managed to get out of the way of (as he ran across the keeper's view). It seems that no matter how the Reds play, the xG will be 3.0 or more.
Indeed, while Dean could have given Liverpool two penalties (he's still yet to give the Reds a spot-kick in his career), the first of them was turned in anyway, and he also excelled in not falling for the faked head injury, that players are starting to use to get an easy stoppage to play when under pressure. Dean's decision proved to be correct, with replays showing no head collision at all, and it allowed Liverpool to equalise.
The second part of my match review and the contributions of the rest of the TTT team follow, for subscribers only. See details below for how to sign up.
[ttt-subscribe-article]