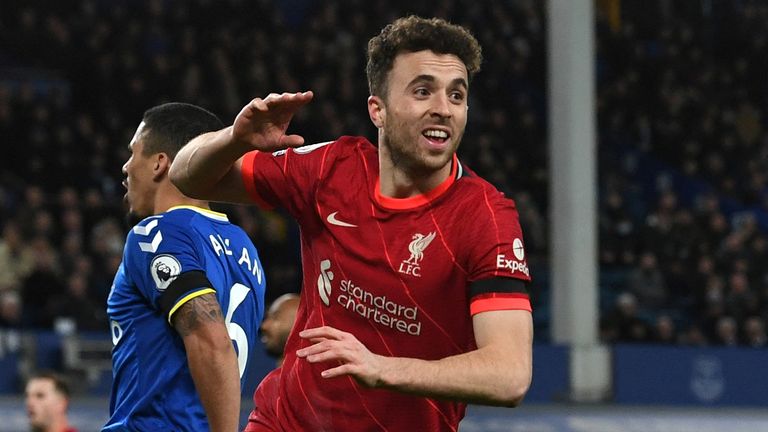 Paul Tomkins, Andrew Beasley, Daniel Rhodes, Chris Rowland and other TTT regulars will give their thoughts for 24 hours after the game, and we'll have all the post-match stats too.
Post-Match Thoughts
Paul Tomkins:
Diving, Snarling, Fouling Toffees Routed in Empty Stadium
Rafa Benítez will always be one of my favourite Liverpool managers. Hell, he may even be my favourite Everton manager. But it was a mistake for him to go there, and while he's there I can't wish him too much good fortune, especially alongside Duncan Ferguson. It just feels wrong.
Rafa's Liverpool team was great; this Liverpool team is taking everything to a totally new level. Two or more goals (in this case four, and on various occasions five) were scored for the 18th game in a row, as records continue to tumble; that's nine goals scored in the two away "derbies" this season, if you term the Man United match that way.
Right now, Liverpool are emptying opposition stadiums faster than a rogue bomb hoax. At Old Trafford it was half-time. At Goodison it took about a quarter of an hour.
Everton, channeling their inner dogs of war, threw more into tackles, as their players constantly left the ground (a bit like their fans), and dived on three separate occasions.
The rest of my post-match analysis and the content from the other TTT scribes follows below for subscribers only.
[ttt-subscribe-article]