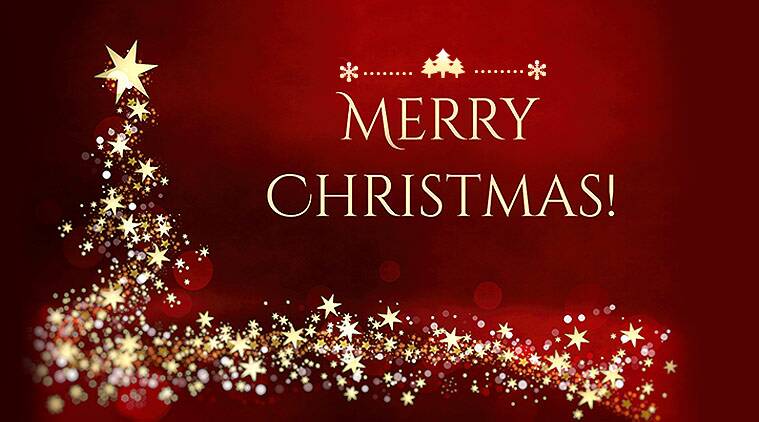 I've been busy beavering away on a few different articles, albeit none are quite ready; as such, this is a quick message of gratitude on Christmas Eve, for everyone who supports my writing, and The Tomkins Times in general.
The last 22 months have been challenging in various ways, but the site is now in its 13th year, and somehow still surviving. (Perhaps we are the James Milner of Liverpool FC websites: sensible and long-lasting, but not all about the big headlines, and written off every year.)
We've managed to get the site functioning better in 2021 with a backend revamp, so that's something that's actually in better health than pre-pandemic.
So, thanks to everyone who writes for TTT or helps run the site, and to those who follow us on social media and via the newsletter.
Most importantly, thanks to the paying subscribers, who are the ones that pay the bills, for the site and for the contributors. We don't run adverts, take sponsorship money, or publish anything commercial – we just plod along with an aim to try and provide some common sense football writing and healthy debate.
(That said, there's not a lot to debate right now: lots of world-class players, due to world-class recruitment and world-class management and coaching. Still, we can discuss all the fine details.)
And as this is the season of goodwill, I'd like to express my gratitude for the quality of refereeing in the Premier League, and raise a glass to the fine upstanding gentleman of the PGMOL.
I've also been collating research, making notes and drafting ideas for a new Liverpool book, which I'll start taking preorders for in 2022. (This, of course, is if things like printing presses and Kindles still exist in 2022.) Fingers crossed it'll be about another big trophy, but if not, the concept will still work just fine.
Enjoy your Christmas and the holiday period, and I'll be back with a new subscriber-only article soon.
PS Divock Origi.